02 novembre 2014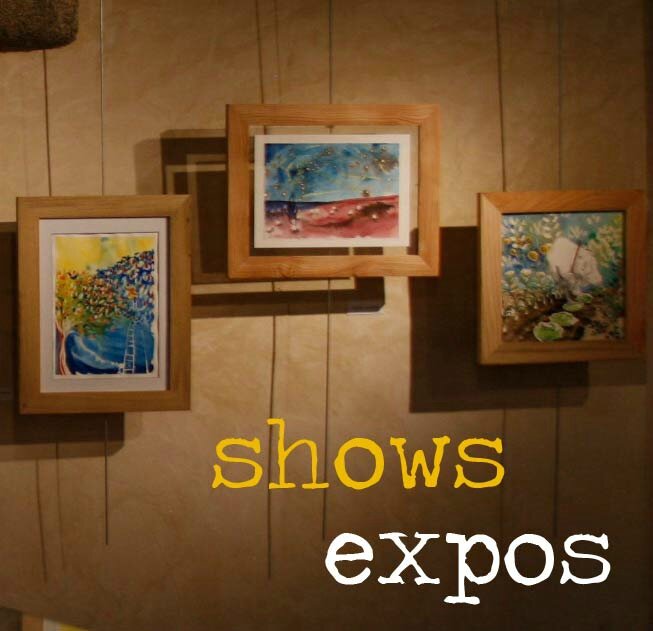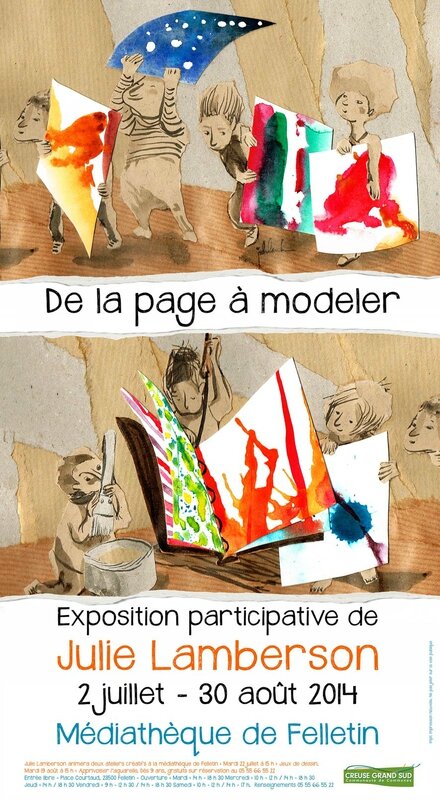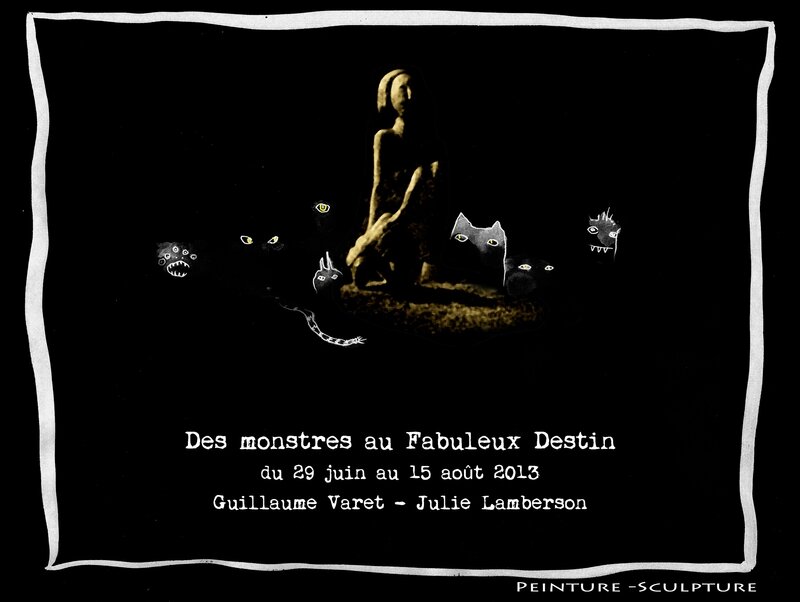 Bar "Le Fabuleux Destin"
Aubusson (Creuse)
Avec Guillaume
A la médiathèque de Guéret (Creuse)
Dans le cadre du festival "Foret Follies"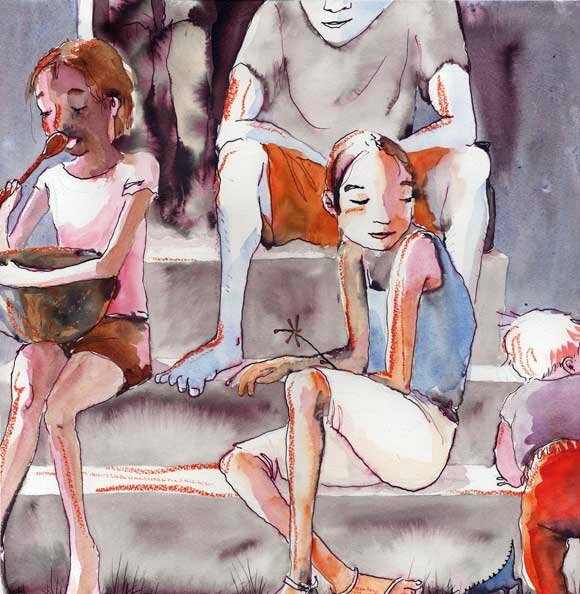 Mairie de Marcillat-en-Combraille (Allier)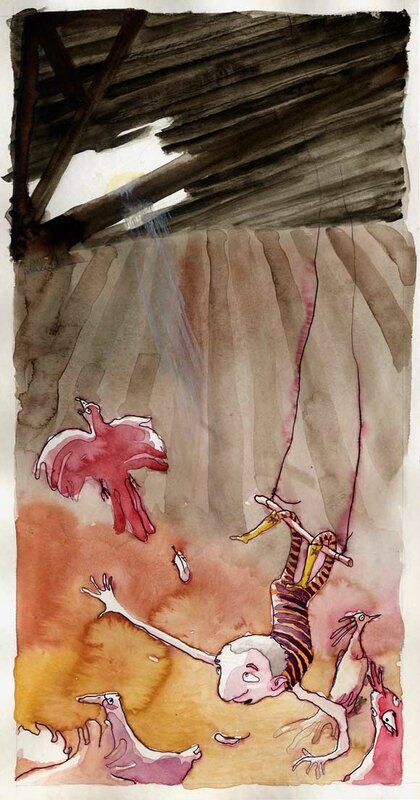 Salon du Livre
Gouzon (Creuse)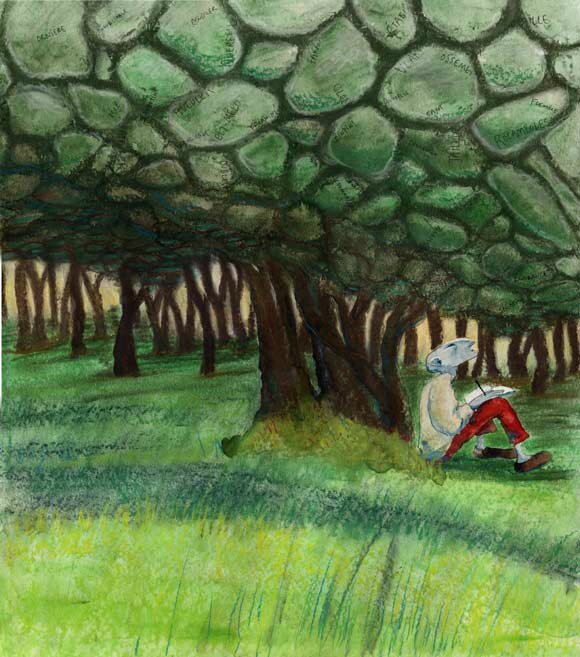 Bar "Volup'Thé"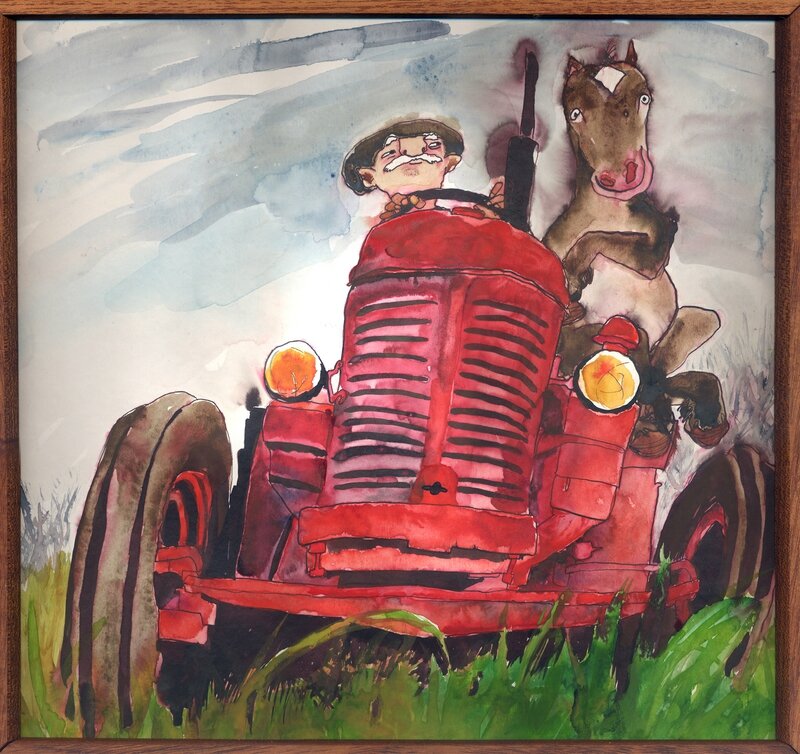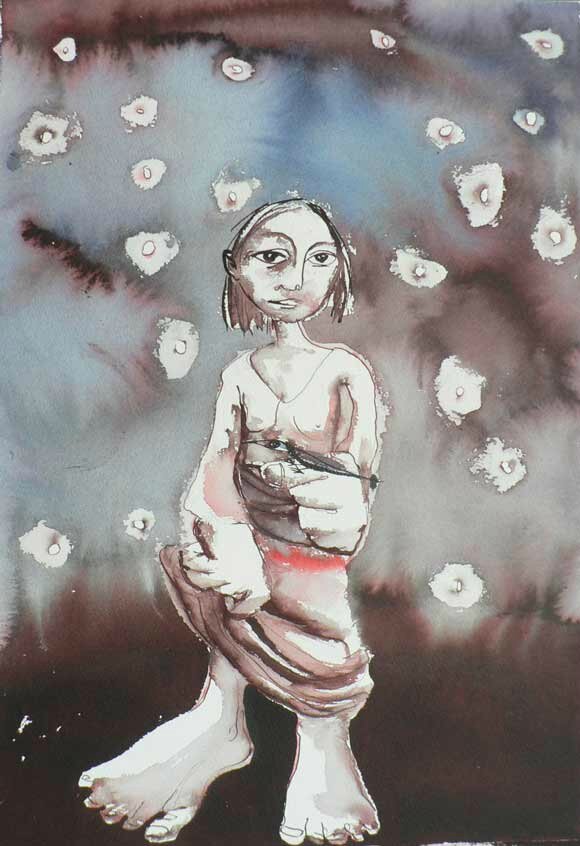 Lyon (Rhône)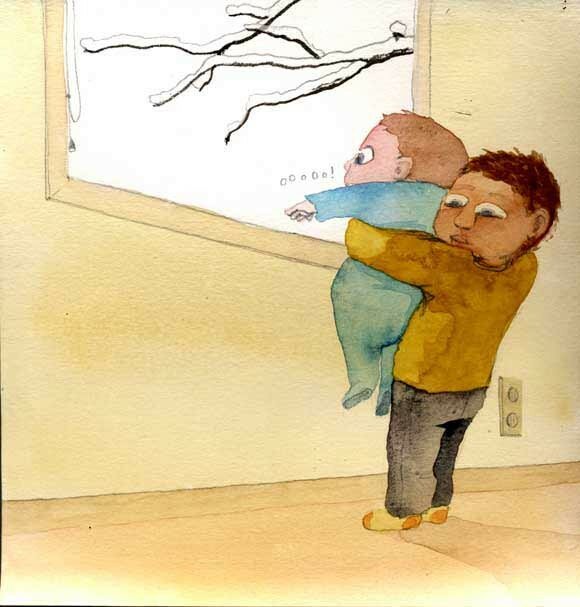 01 novembre 2014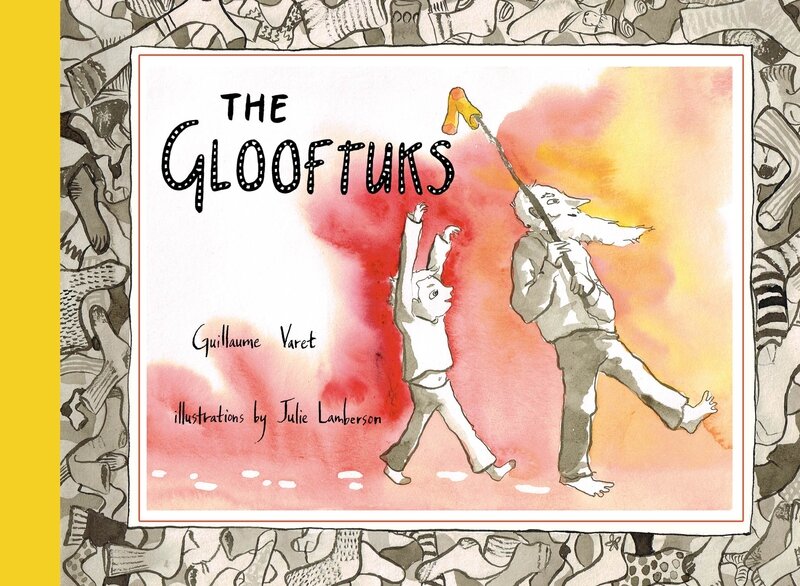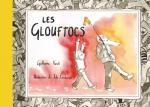 Biketrip Sketchbook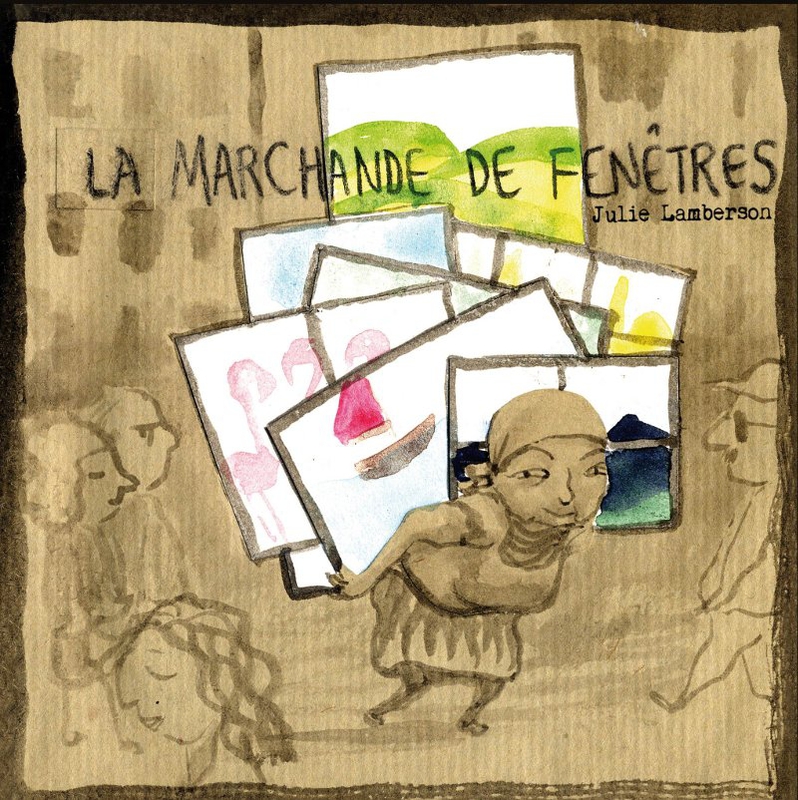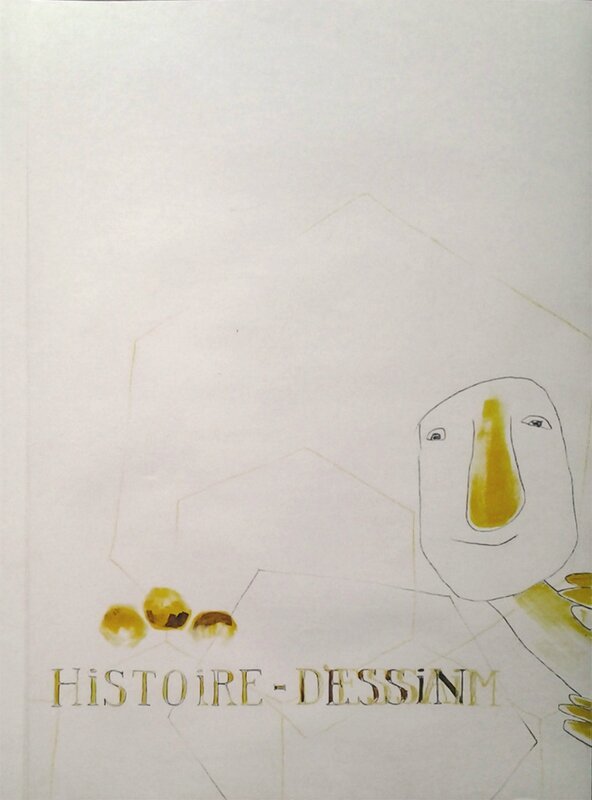 Thanksgiving
Recipes from France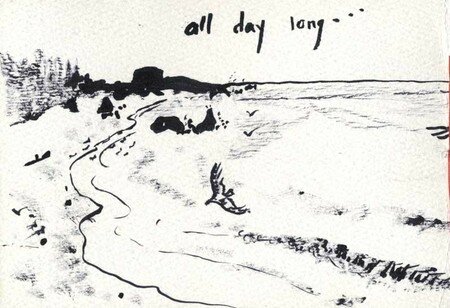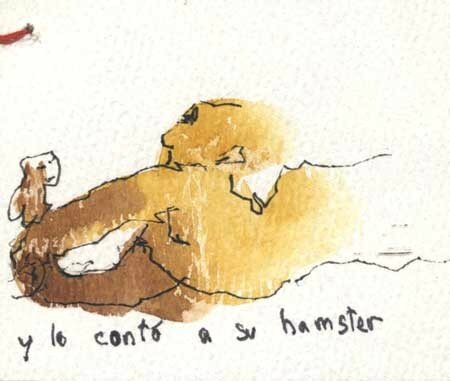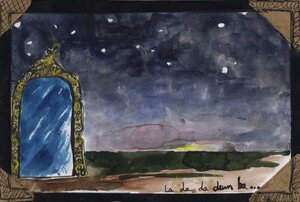 Historia para despertar a los niños
15 juin 2014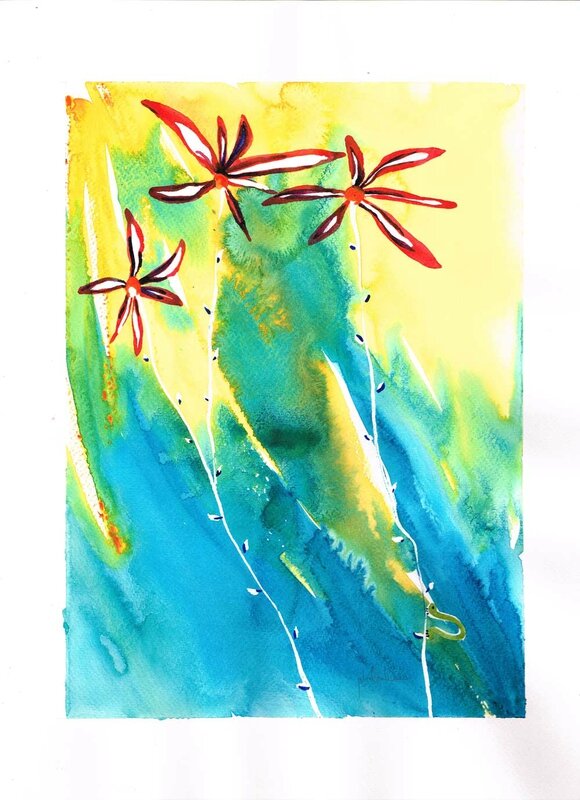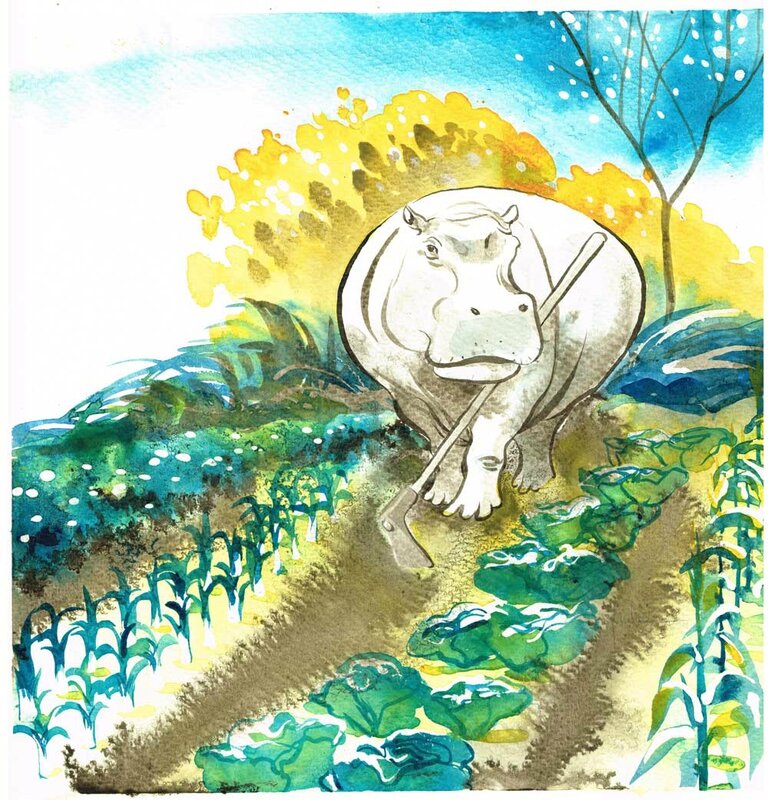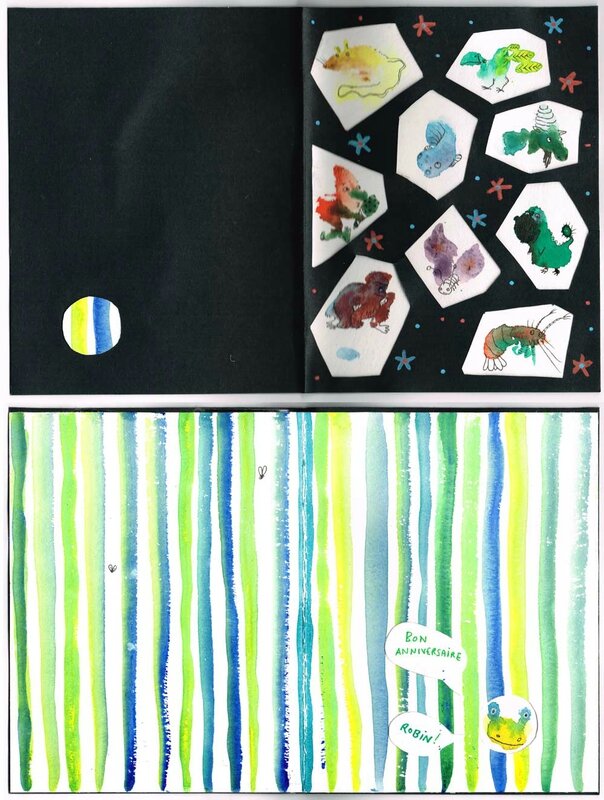 03 juin 2014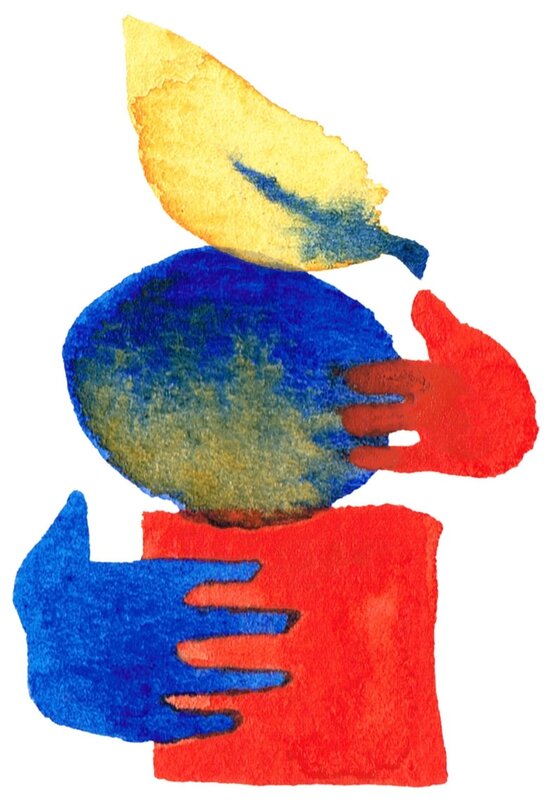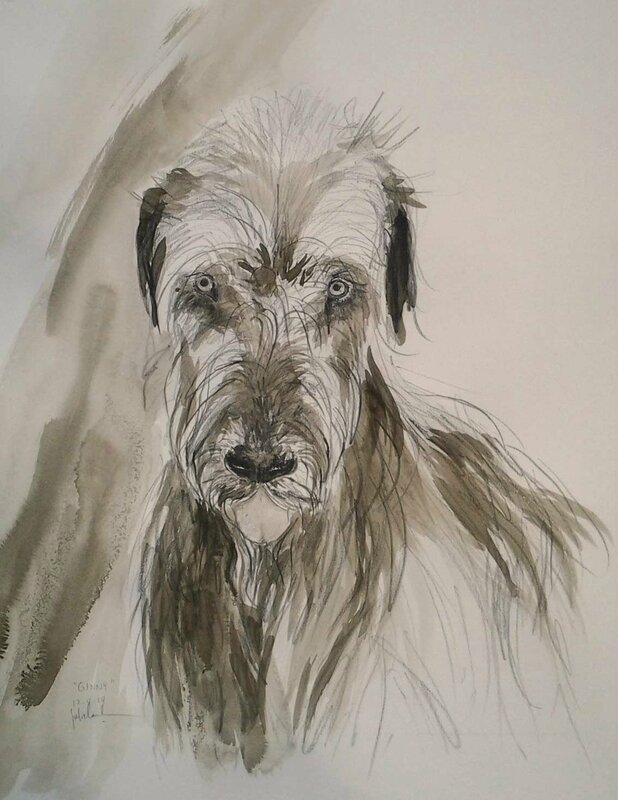 15 mai 2014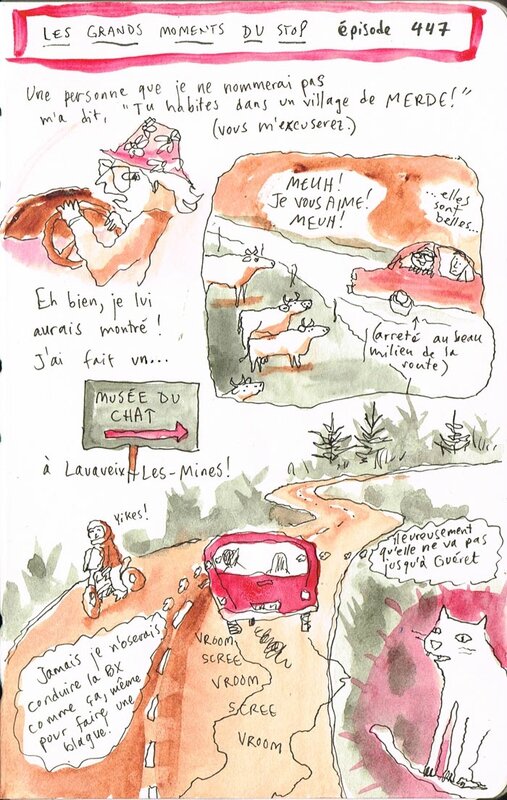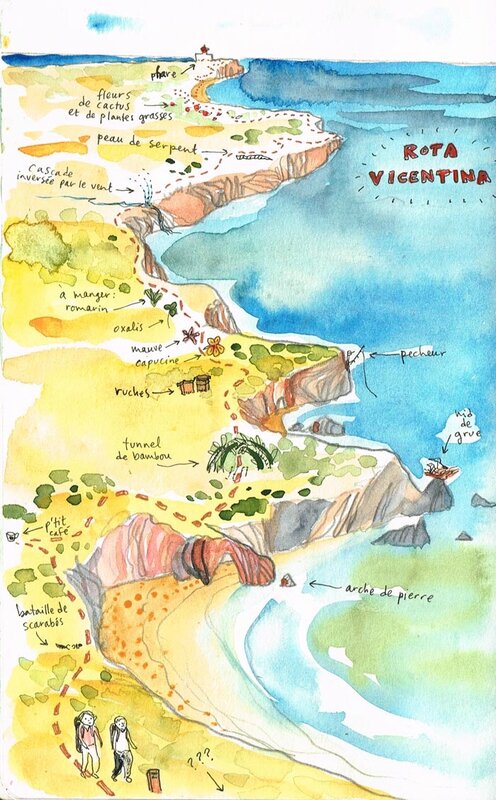 14 mai 2014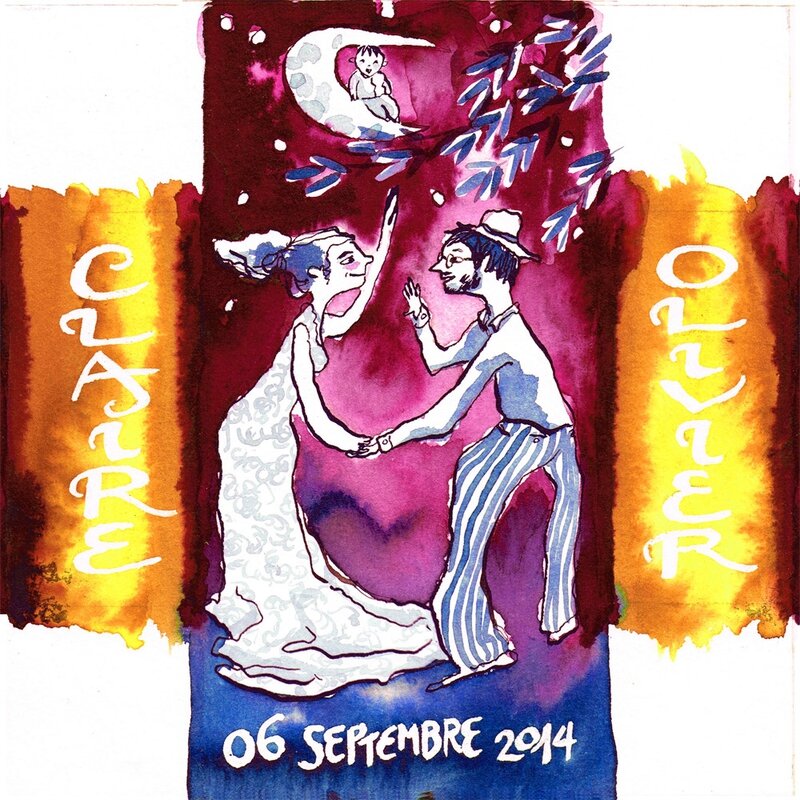 This is the finished version of Claire and Olivier's wedding invitation. It's a special folding technique called a Perpetual Folding Card.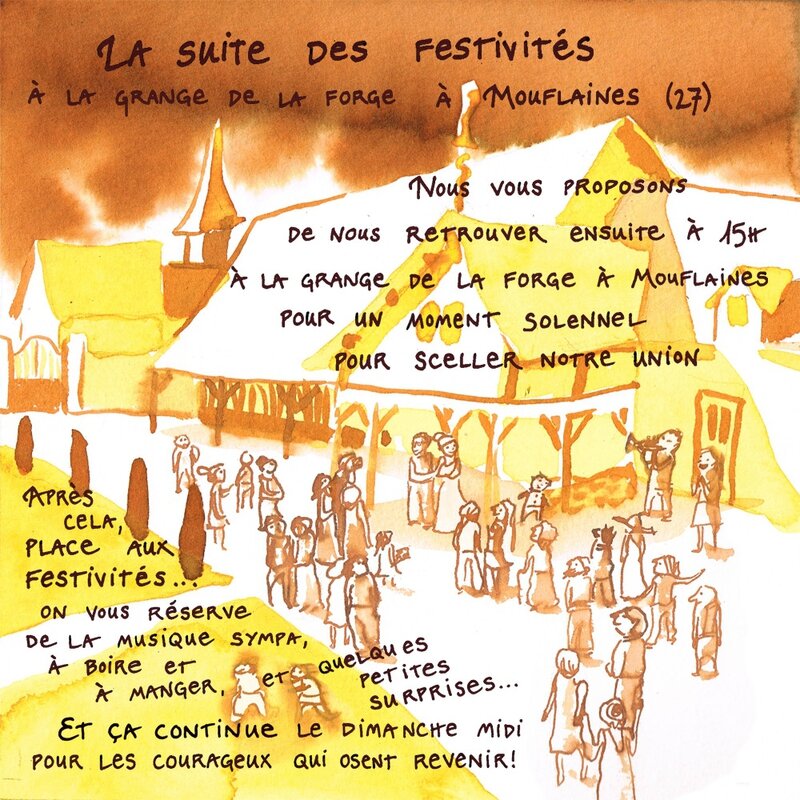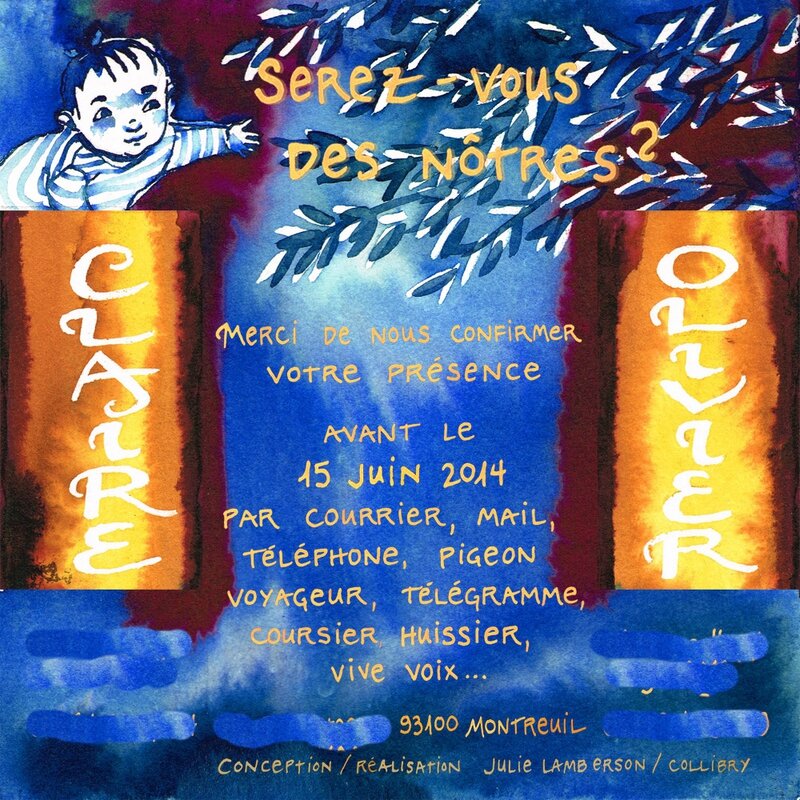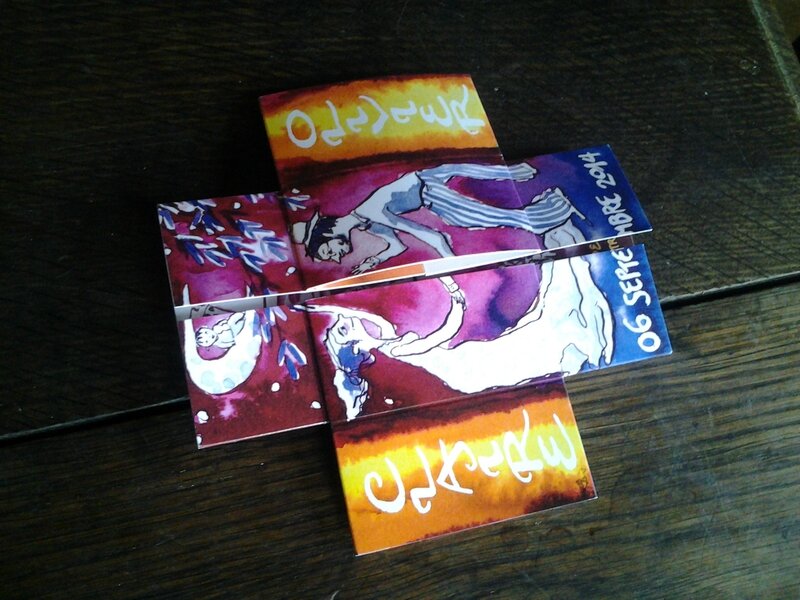 A few sketches of Claire, Olivier and Lucas for their wedding invitation.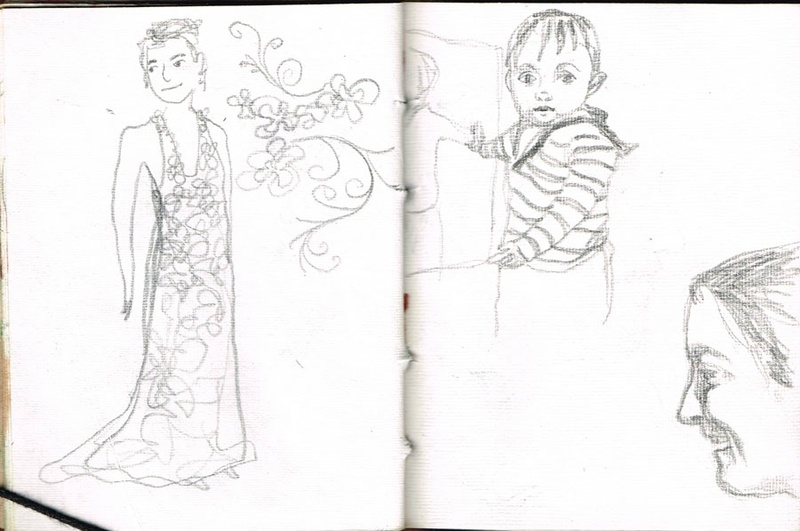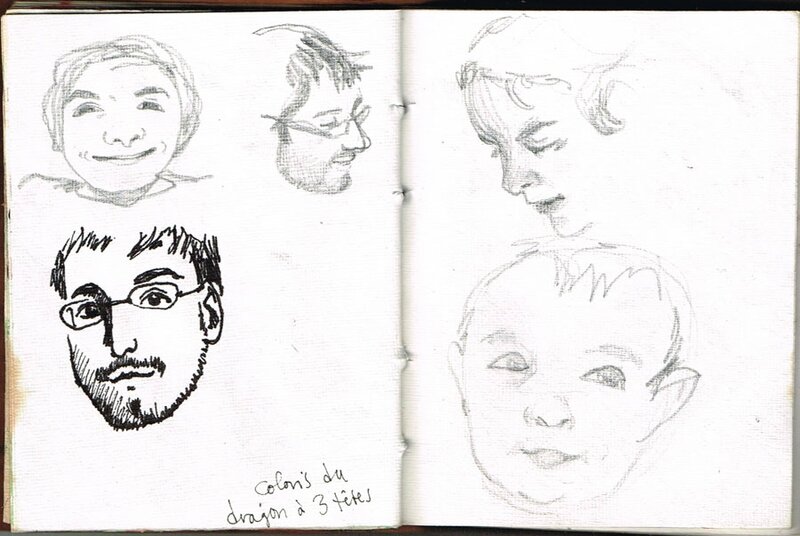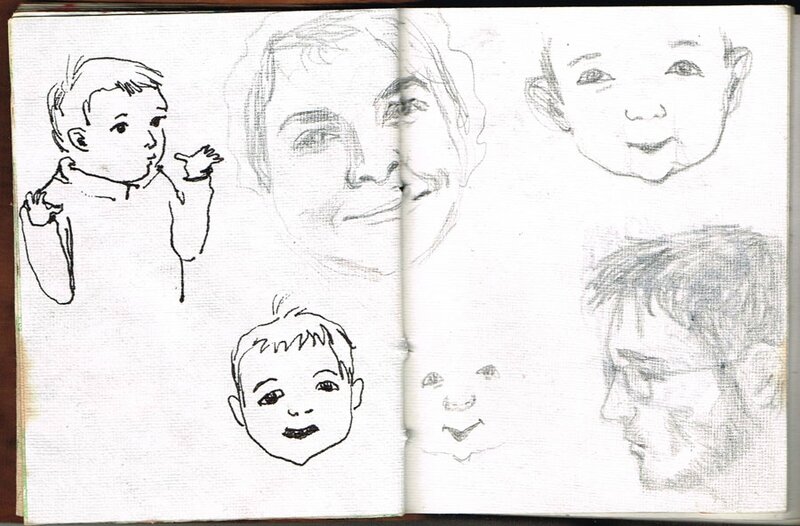 13 mai 2014
Big project: Pyrographic decoration of the exterior of our friends' camper trailer (after Guillaume entirely covered it it wood!) They are touring northern Norway, performing a play they wrote which explains natural physics to middle-schoolers. The drawings illustrate scenes from the play: the characters travel farther and farther north, encountering moose, avalanches, frozen lakes and seagulls... You can learn more about their adventures here (in French or Norwegian...)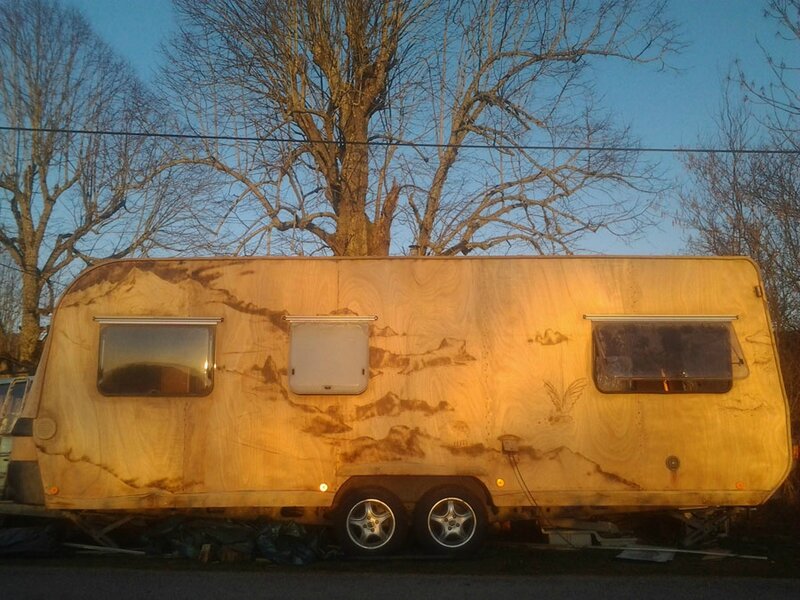 target="_blank">