01 décembre 2014
A handful of drawings
A pile of old drawings I put into frames so they would be available for the Christmas season.

Un tas d'anciens dessins que j'ai encadré pour les rendre

disponible avant Noël.
14 mai 2014
Faire part Collibry
This is the finished version of Claire and Olivier's wedding invitation. It's a special folding technique called a Perpetual Folding Card.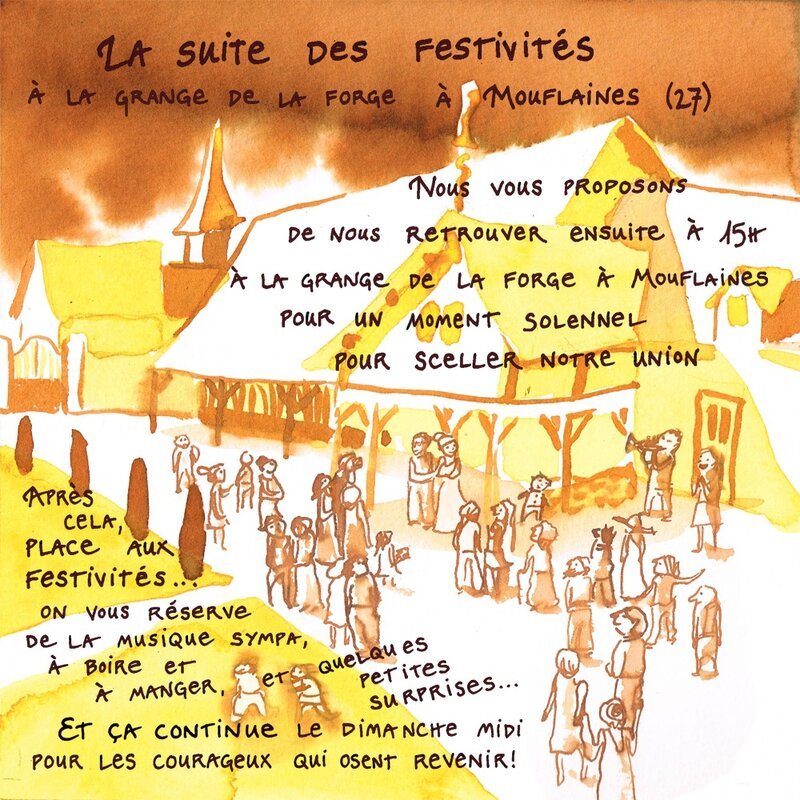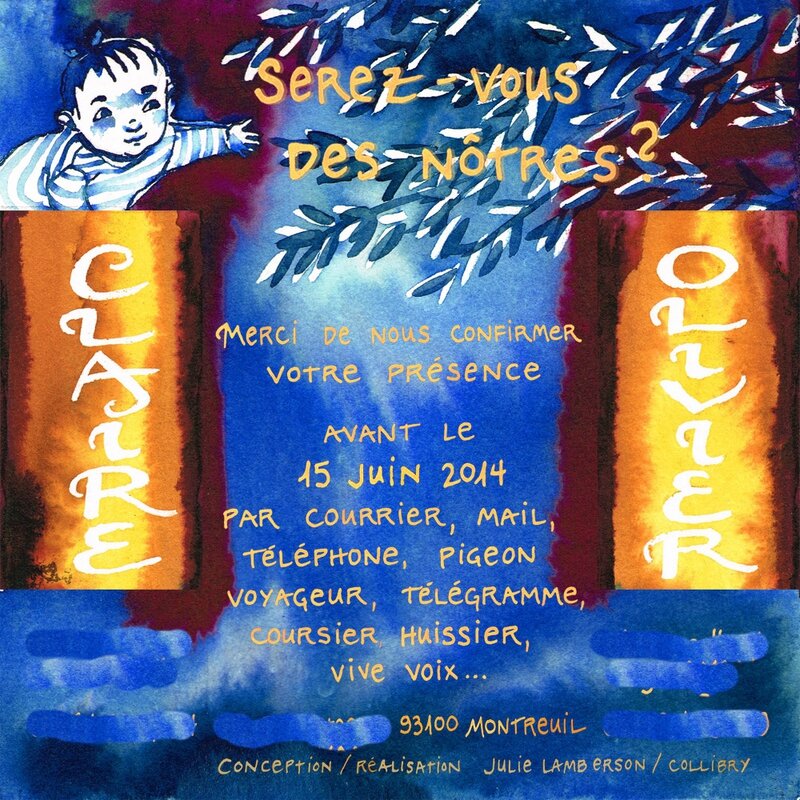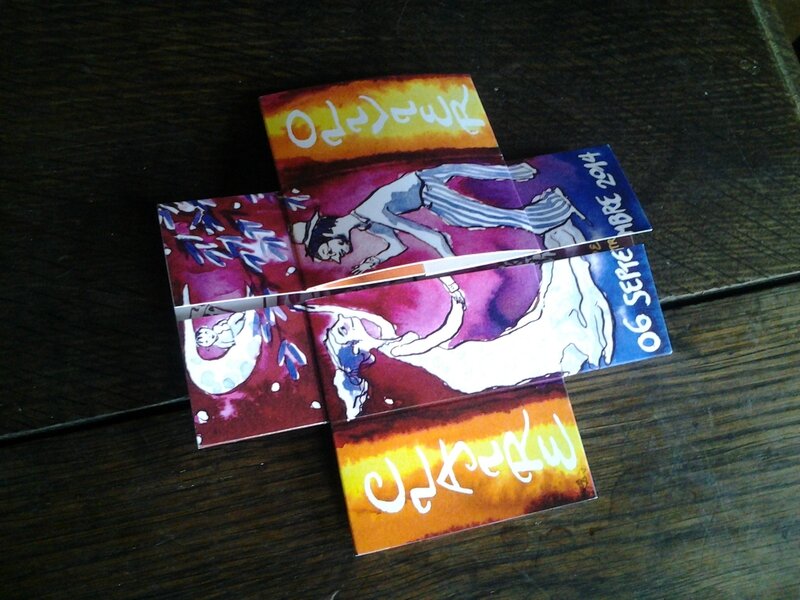 14 juillet 2013
Propositions for the website of a nonprofit putting together weekly organic produce bins near Lyon.
Their website in construction: http://www.paniersdesvallons.fr/
24 avril 2013
Des dessins preparatoires pour l'affiche du spectacle Mille Fées sur un Plateau
Sketches for the poster for the performance "Mille Fées sur un Plateau".
The finished poster