30 mars 2008
"to have a fire in the room changes everything. You're kept company by a living thing"
you never get tired of staring into its eyes
when my fire is happy flames come out the side of the stove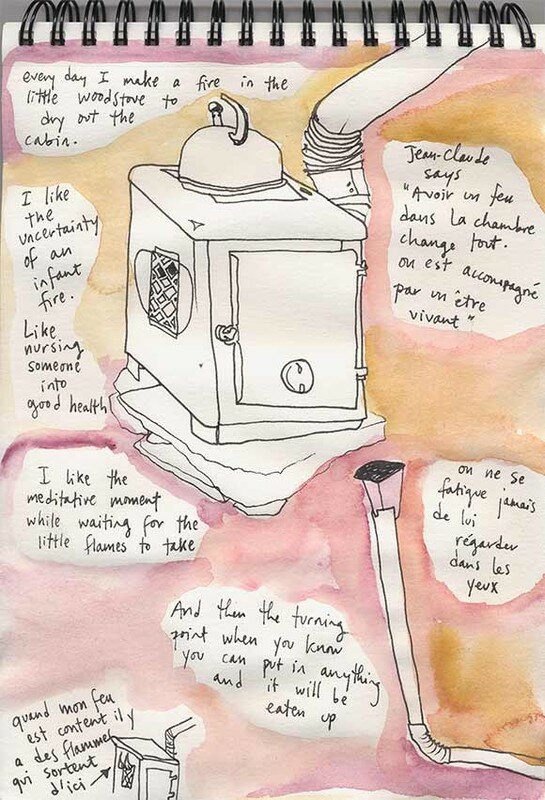 i was drawing along tranquille and along came guillaume to draw all over my page. i pretend not to like it when he does that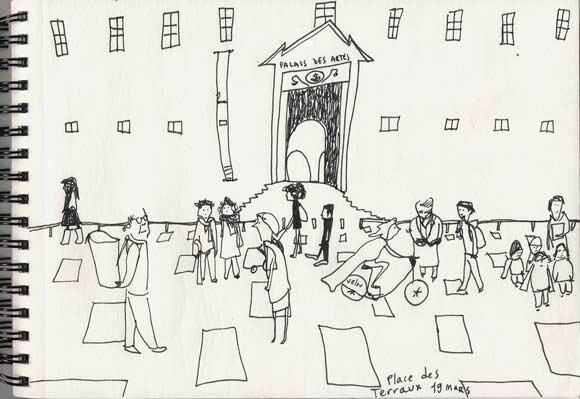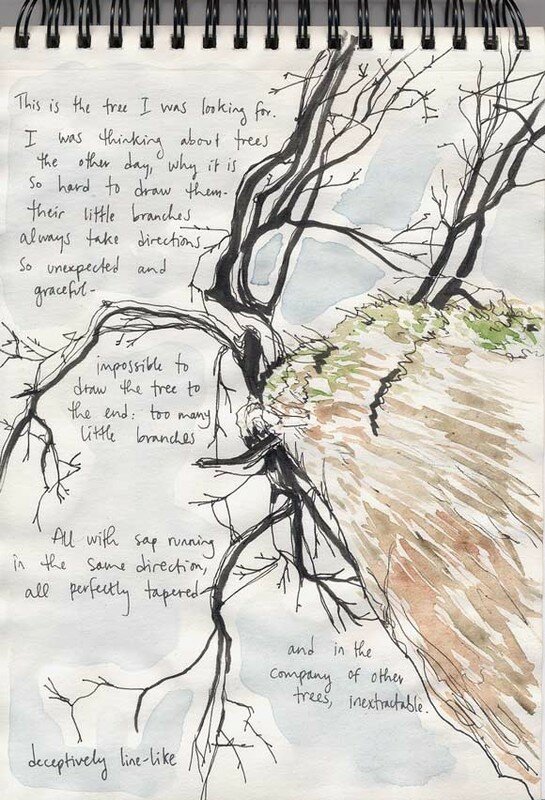 28 février 2008
Les Glouftocs
Guillermo, whose toes must be pointier than everyone else's, wrote this story for me to illustrate.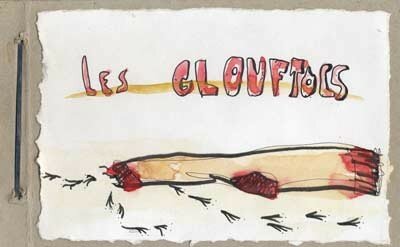 Evidemment non, car ce sont des animaux difficiles,
très difficiles à voir...



Of course not, because these are very,
very difficult animals to see...