14 juin 2019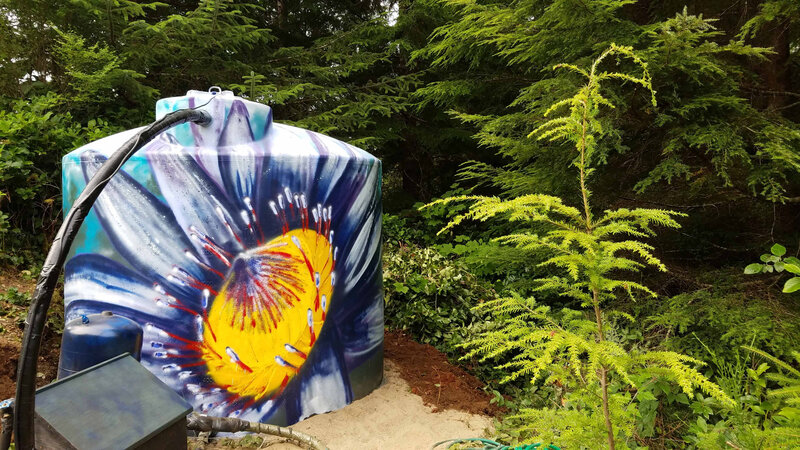 29 mai 2019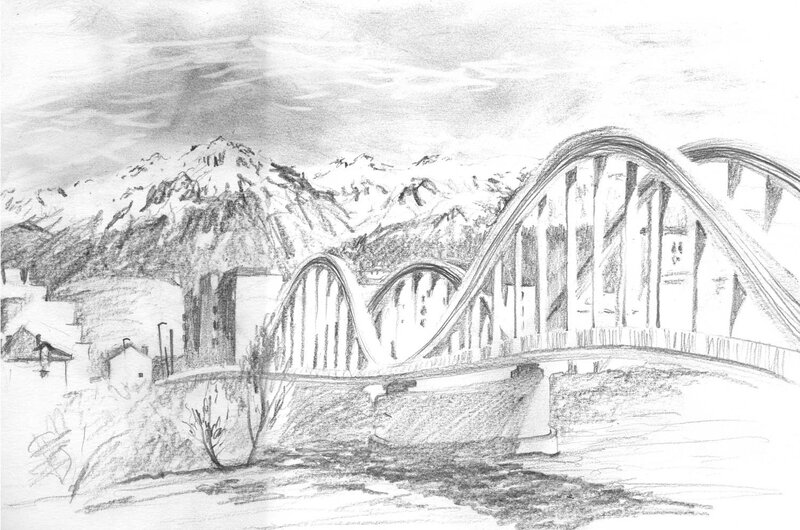 We are in Fontaine this year, with the fair city of Grenoble just over this bridge.
This drawing was done during a writing/drawing workshop proposed by the library. It was a challenge!
Cette année nous nous trouvons à Fontaine: Grenoble est de l'autre côté du pont.
Ce dessin a été fait dans le cadre d'un atelier proposé par la médiathèque. Il ma sorti de mes habitudes !
14 avril 2019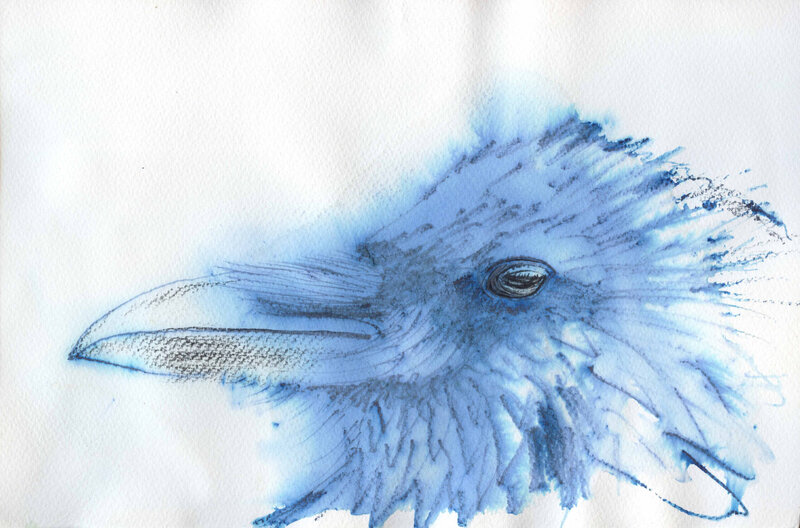 14 mars 2019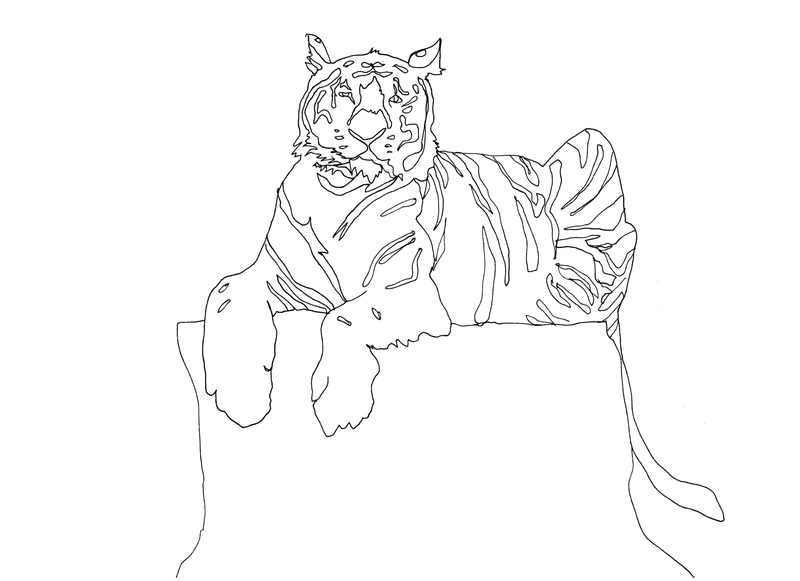 11 mars 2019
Romainville, France.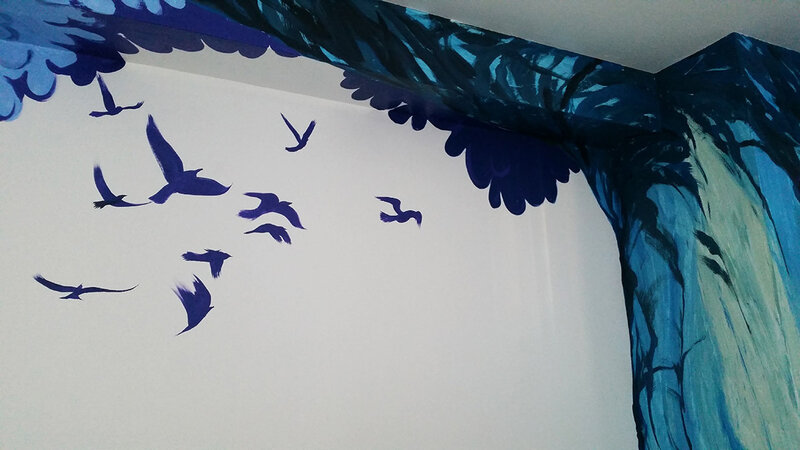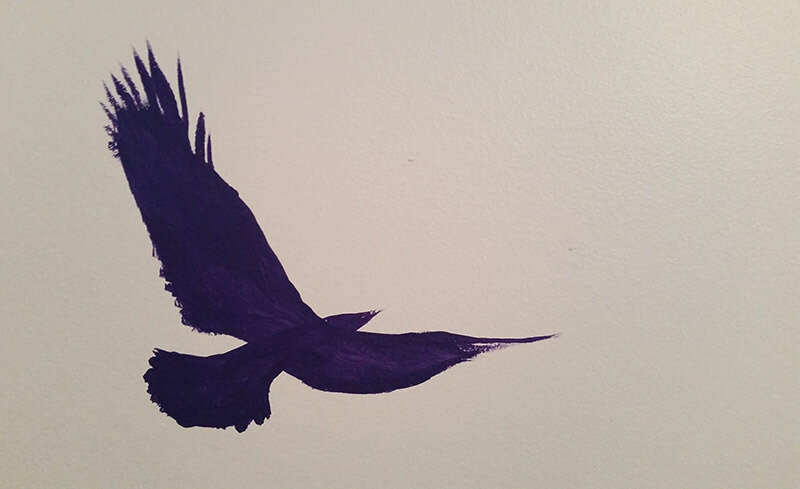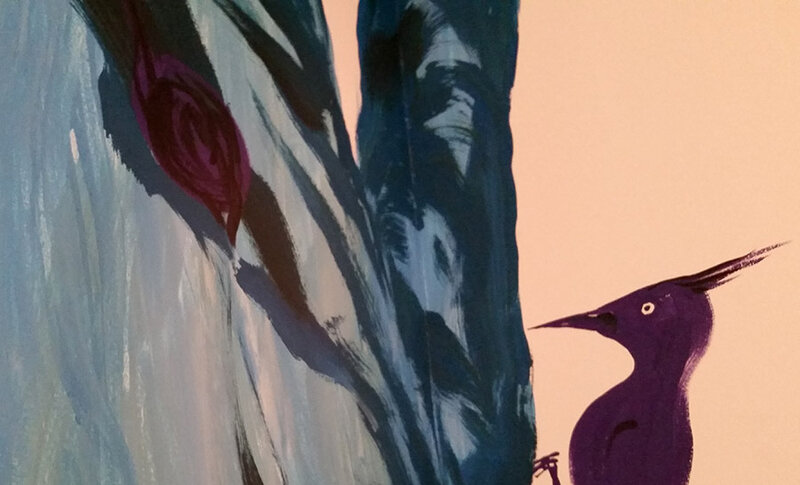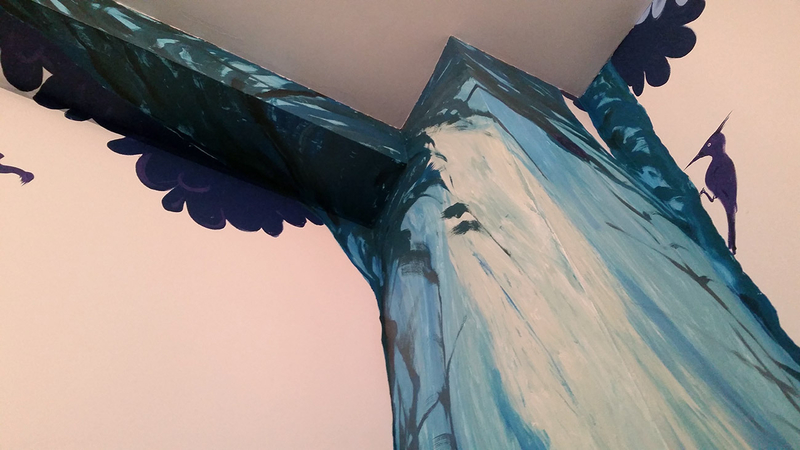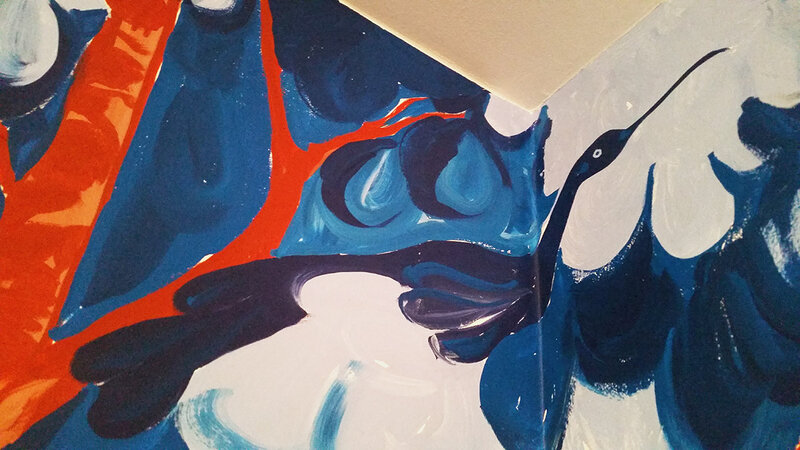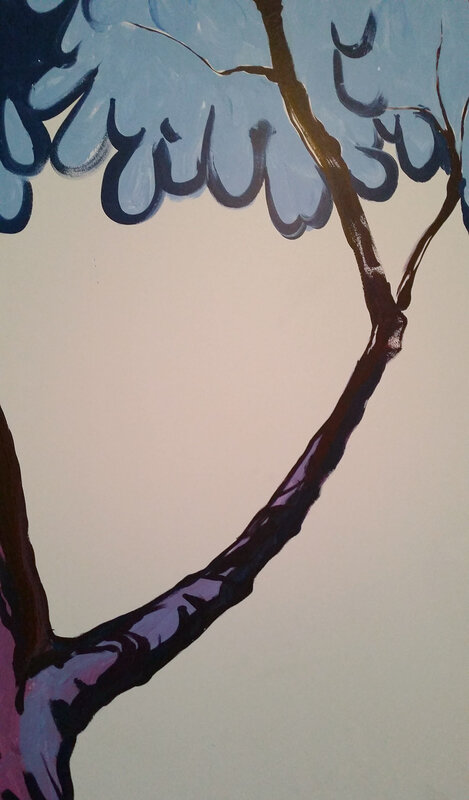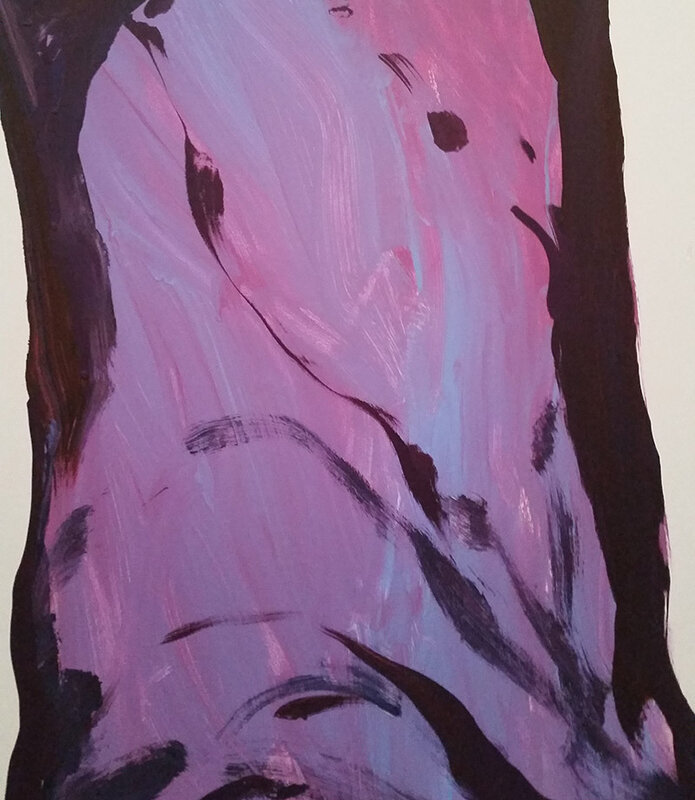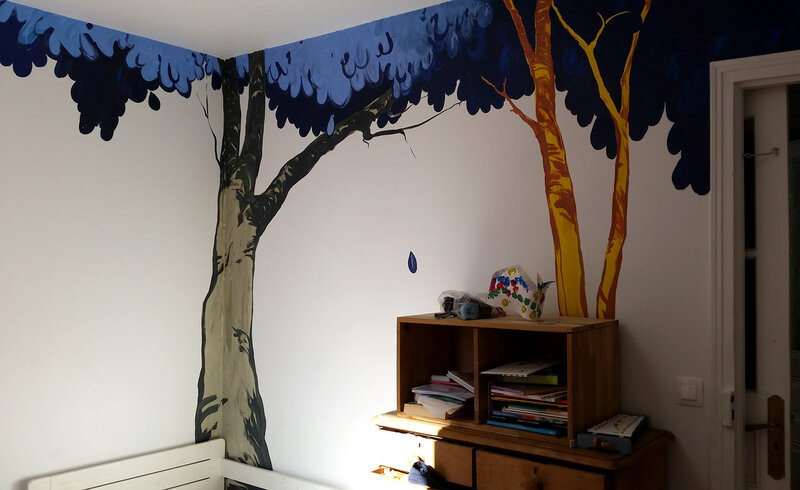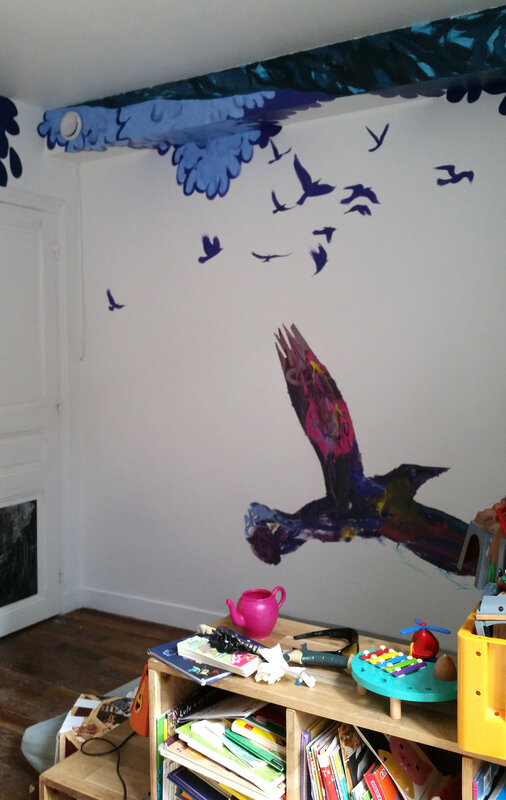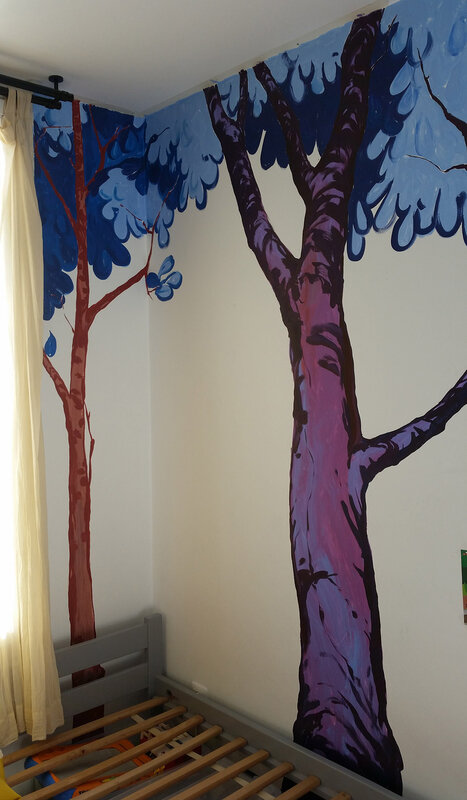 06 mars 2019
Moss painting, moss transplanting, natural pigment and chalk painting: a successful community workshop to draw attention to the shared garden space at l'Université Paris-Sud!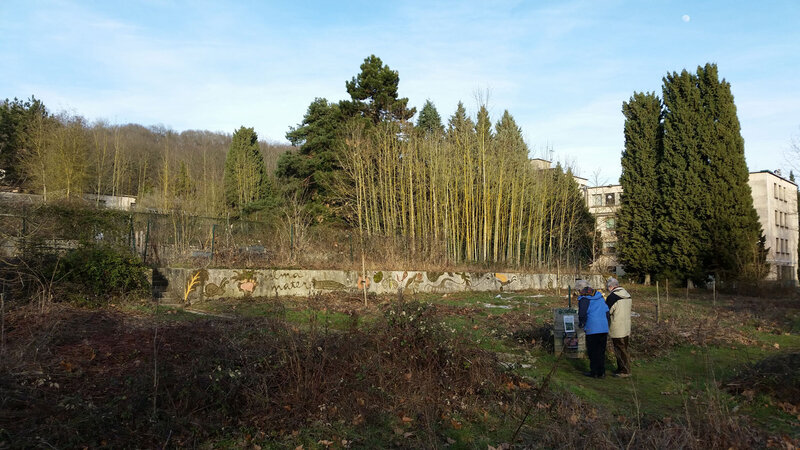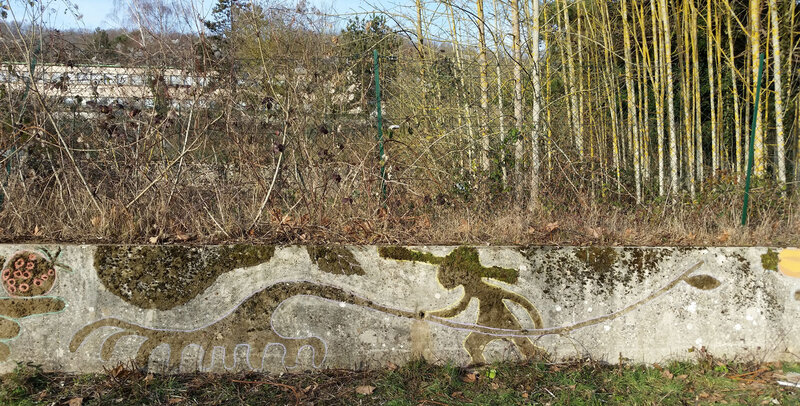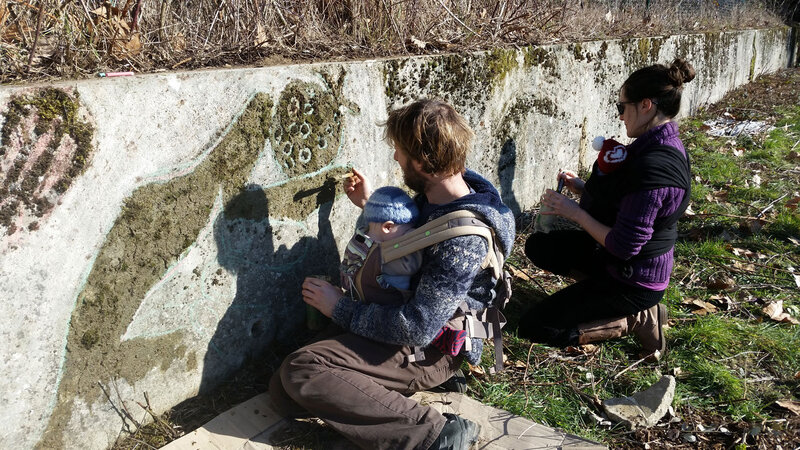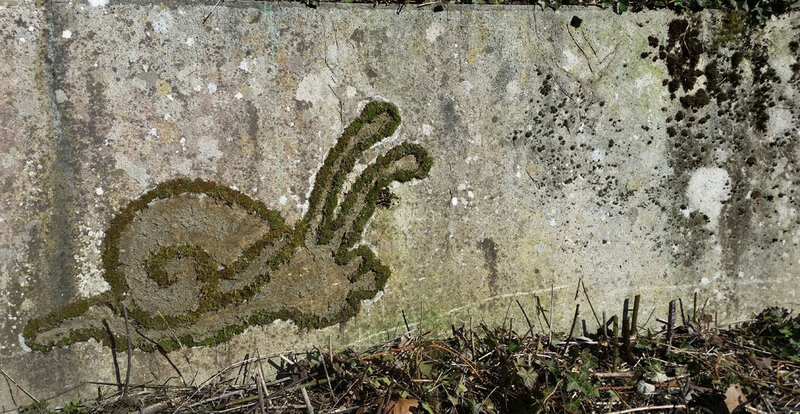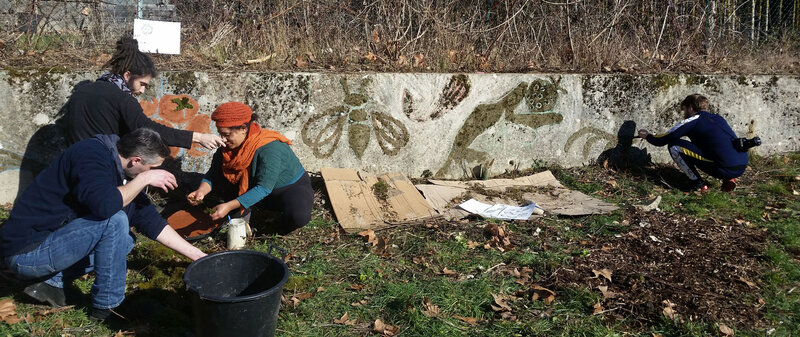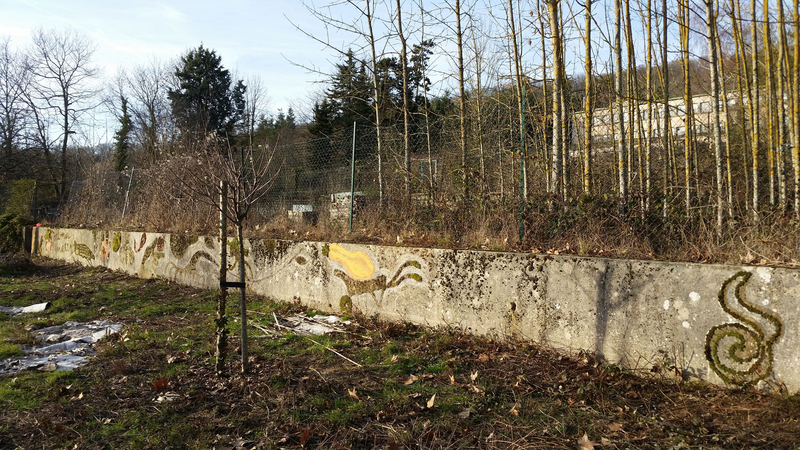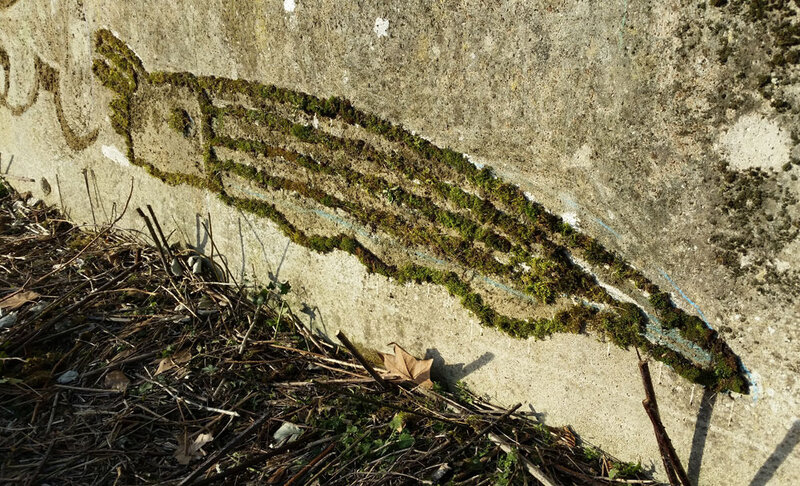 05 mars 2019
Chez Marion and Alex, a sea monster in the yard! (we'll wait til spring to see if it grows)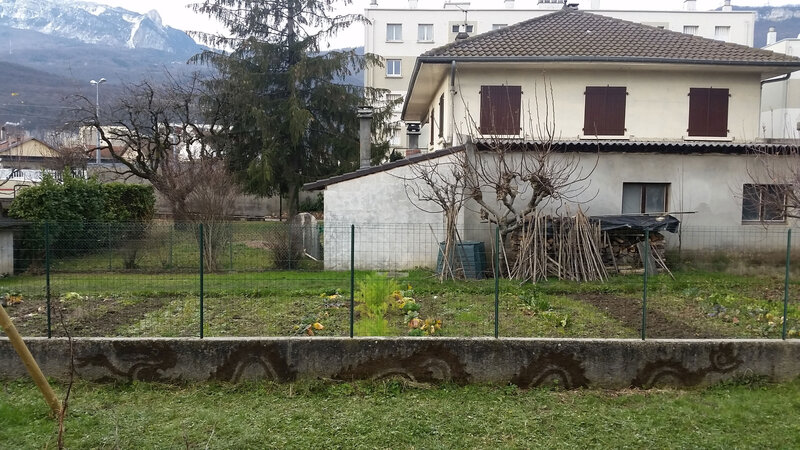 15 février 2019