25 octobre 2019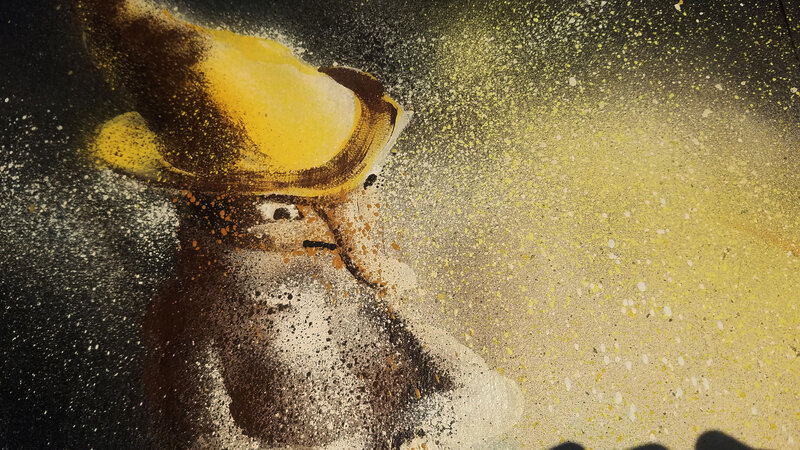 Which story is being told, and by whom?
This mural will soon be installed on the south side of your friendly local Newport Public Library...
Thanks to the Public Arts Committee!
"Storyteller", 12x8ft, spray and acrylic paint, 2019.
Quelle histoire se raconte, et par qui ?
Cette peinture murale sera bientôt installée sur le mur sud de la bibliothèque de Newport, Oregon, aux États-Unis.
Merci au Conseil des arts publiques local !
"Conteur", 4m x 2,6m, peinture bombe et acrylique, 2019.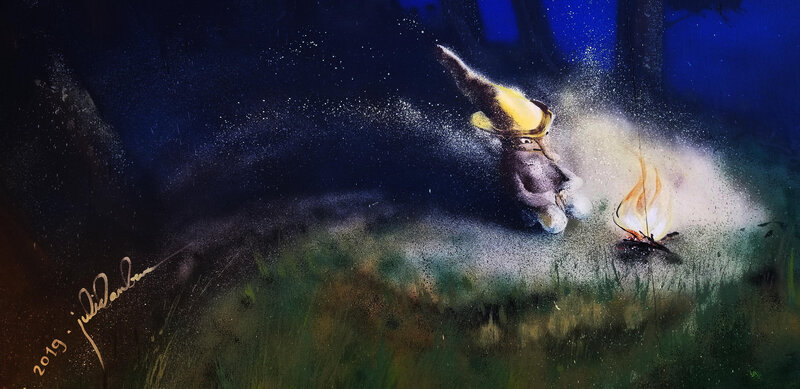 15 octobre 2019
We applied ourselves to a linoleum block carving- stamping- t-shirt painting session, and now we have lots of logo-free shirts (and baby clothes) to give to our friends!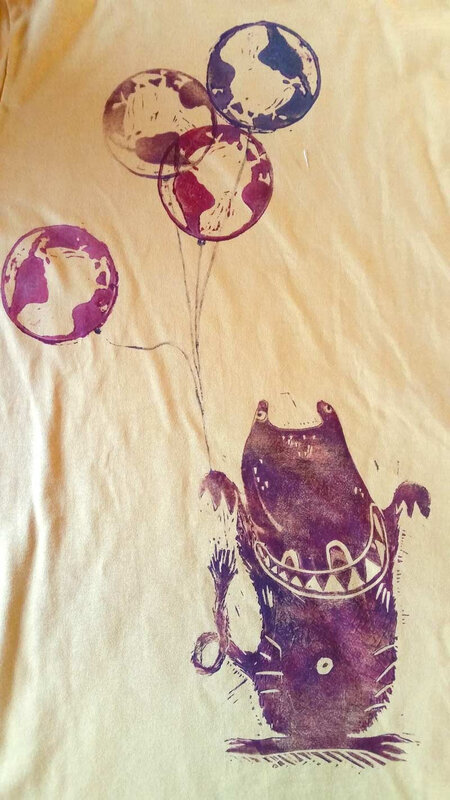 04 octobre 2019
Emy and I did a little farewell at Café Mundo's final talent show: I did a live painting of the audience, with a mirror, while Emy played Amelie on the piano.
Thanks for all the fish (tacos)!
16 août 2019
15 août 2019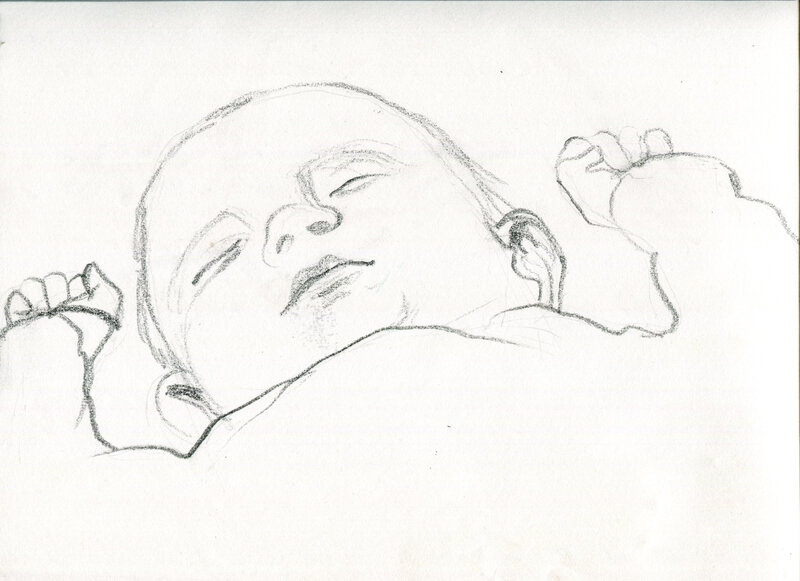 14 juin 2019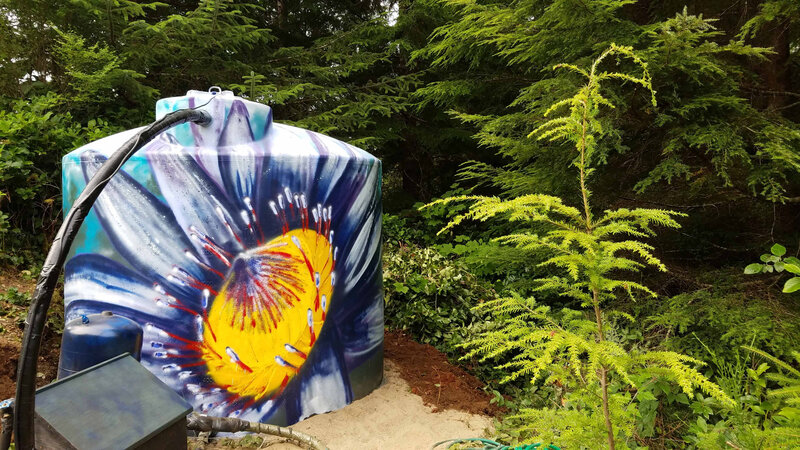 29 mai 2019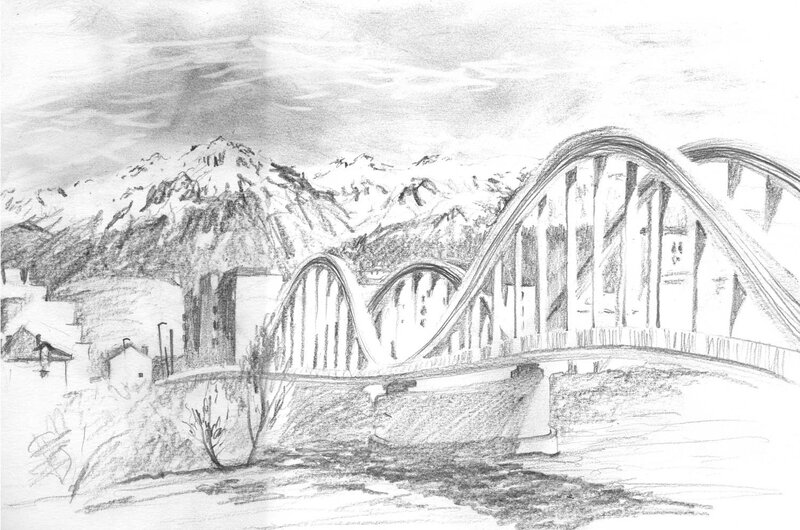 We are in Fontaine this year, with the fair city of Grenoble just over this bridge.
This drawing was done during a writing/drawing workshop proposed by the library. It was a challenge!
Cette année nous nous trouvons à Fontaine: Grenoble est de l'autre côté du pont.
Ce dessin a été fait dans le cadre d'un atelier proposé par la médiathèque. Il ma sorti de mes habitudes !
14 avril 2019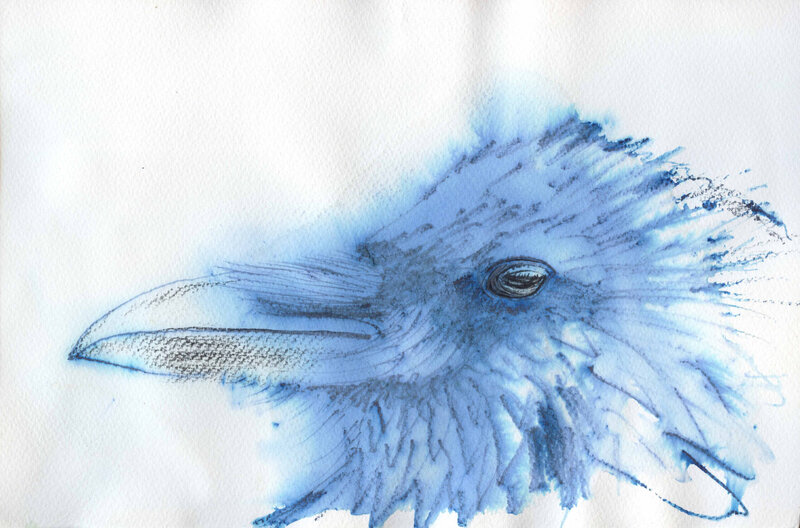 14 mars 2019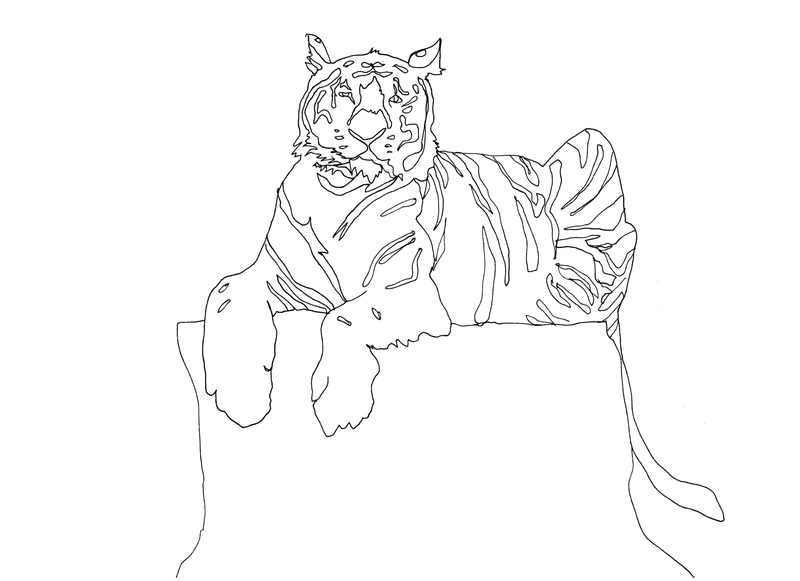 11 mars 2019
Romainville, France.