30 décembre 2012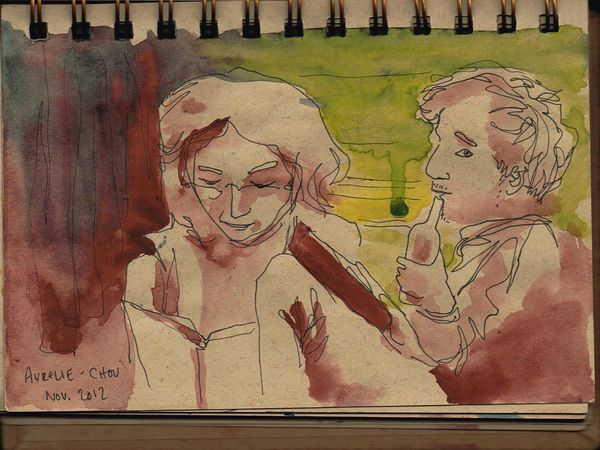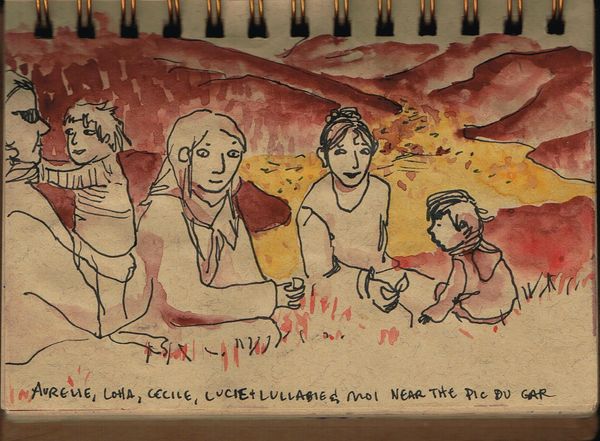 19 octobre 2012
Here's this summer's art show, hung on the walls of the Gueret library from Aug.28 to Sept.8.
The show was during the Forêt Follies festival, so the theme is: "The Forest." Fun! Good thing I have lots of that around to take inspiration from. It was also the biggest show I've ever done: 40 paintings! I gave some Introduction to Watercolor workshops during the show, right there in the library during opening hours, which went great. You always learn the most when you teach. Lots of people said nice things about the paintings, and I sold some too (mostly to the librarians.)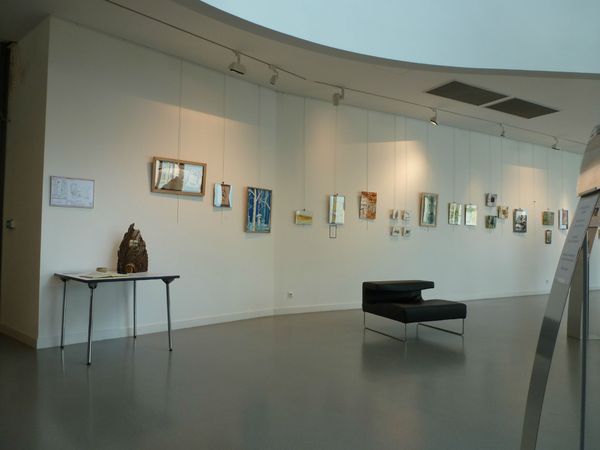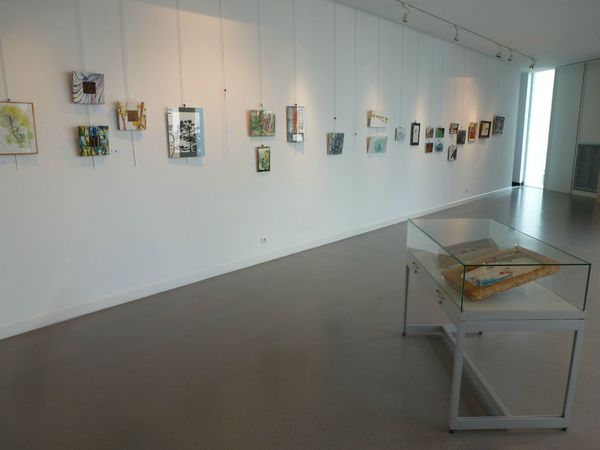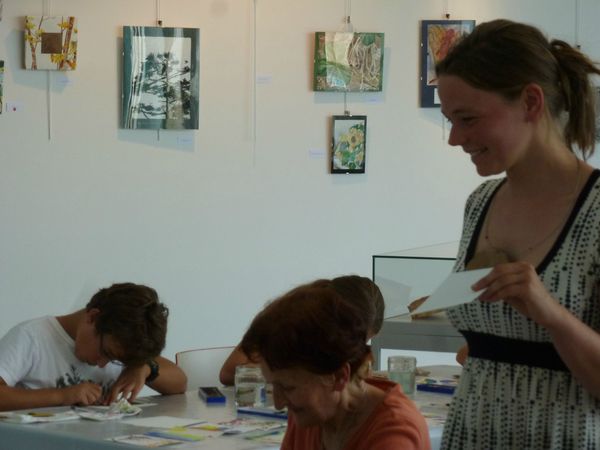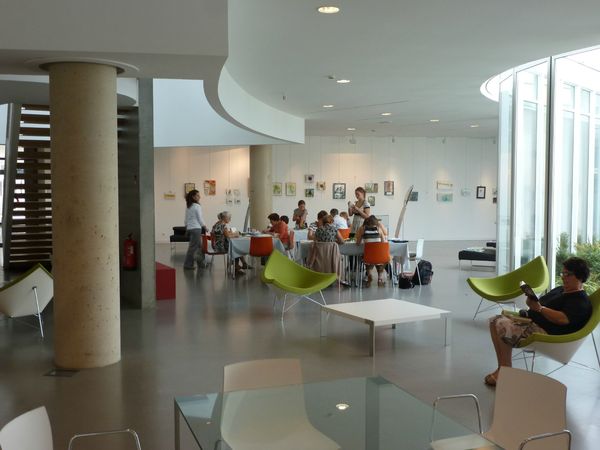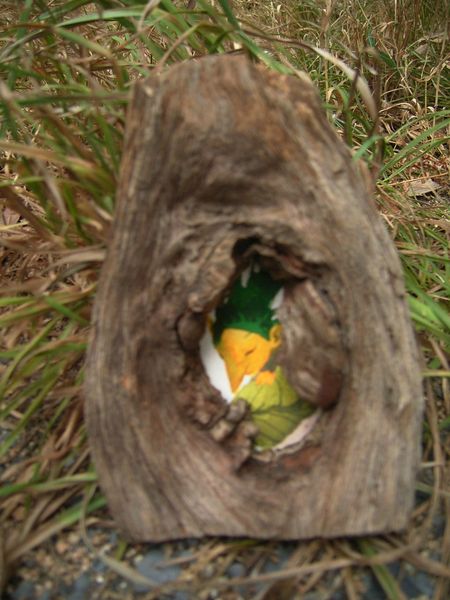 sorry about the terrible photography!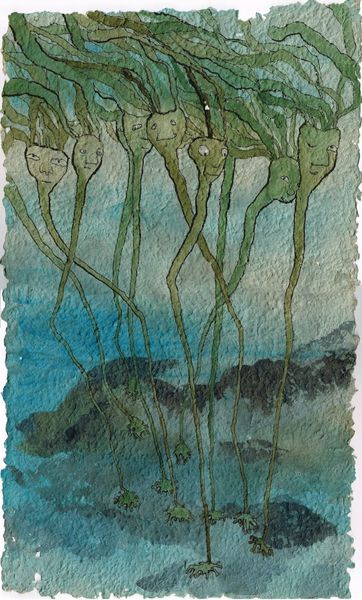 Kelp forest/ Forêt d'algues
Oreillard/ Little Bat
Oxalis and Moss / Oxalis et Mousse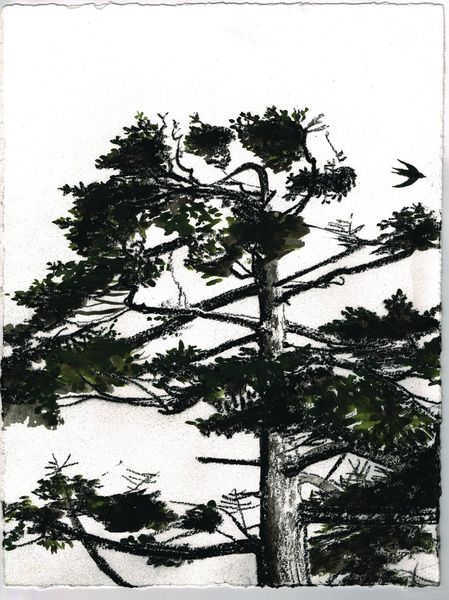 Penter Lane Pine/ Pin de Penter Lane