04 mars 2022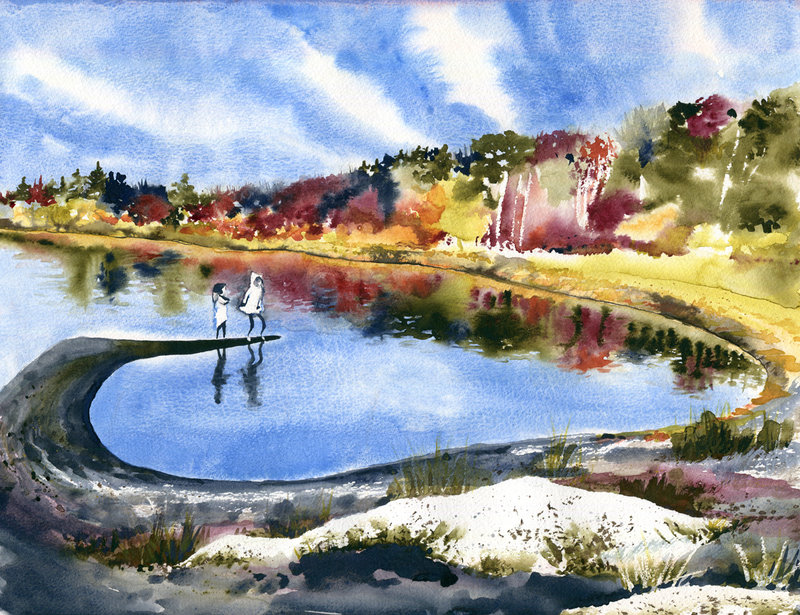 "One End of the Earth"
During the January Pushpin Show at the Newport Visual Arts Center, a handful of the exhibiting artists are chosen to present a larger selection of their work for the Mayor's Show in February. I was honored to participate this year!
Pendant l'expo Pushpin Show en janvier au Visual Arts Center, une poignée des artistes exposant sont choisis pour présenter une selection plus large de leur travail pour l'expo du Mayor's Show en fevrier. J'ai l'honneur de participer cette année !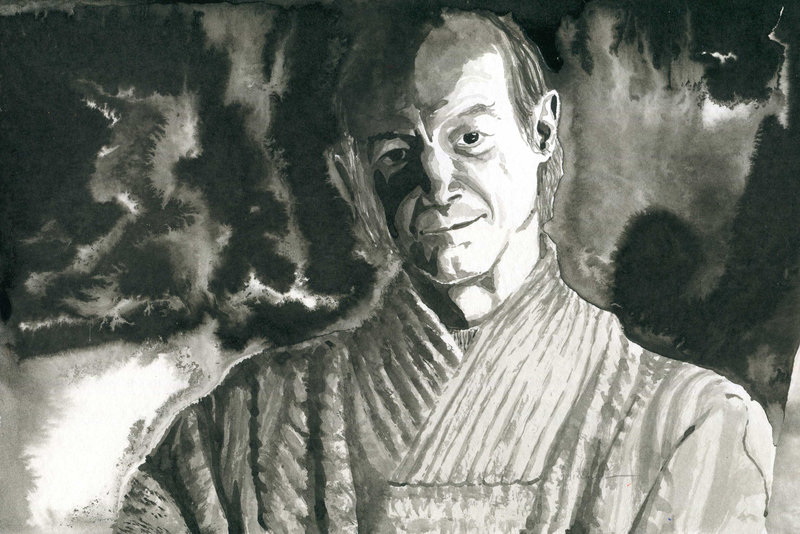 "Jean-Loup"
"Schlurp"
"Being Here"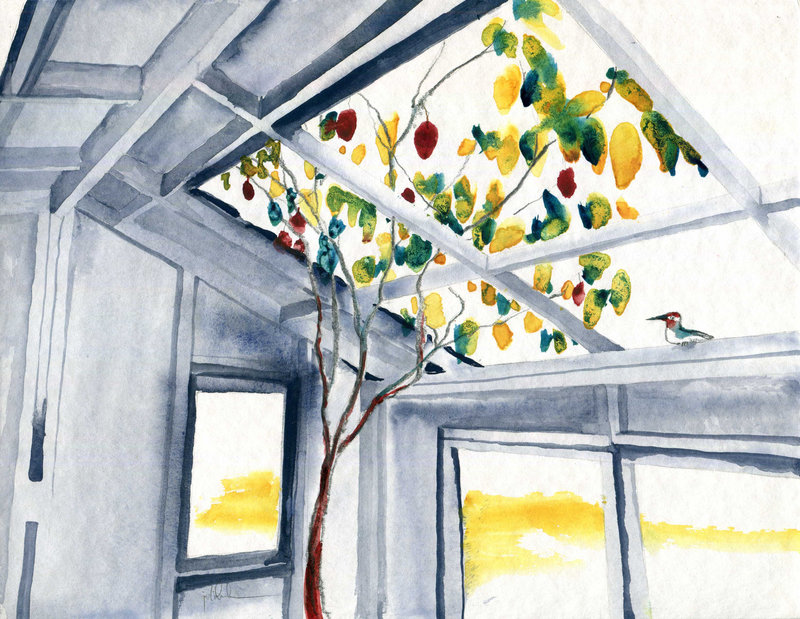 "Houseplant, Houseguest"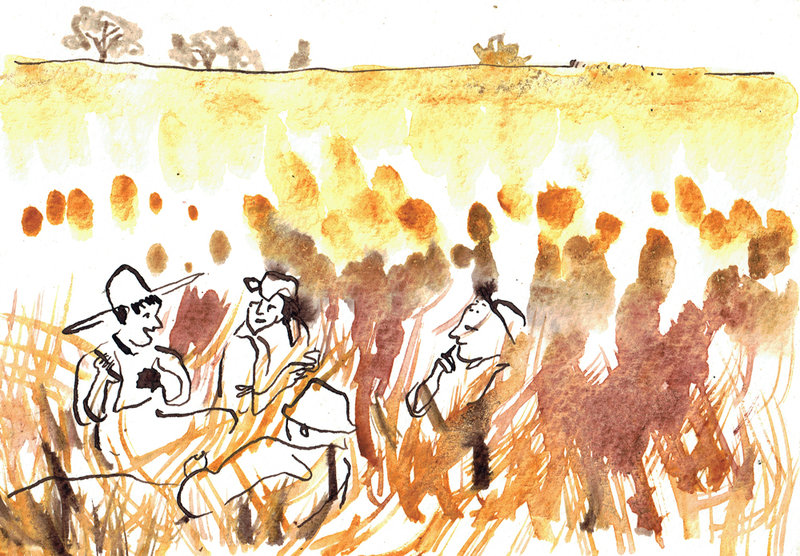 "La Pause"
"Thursday Night, 10 p.m."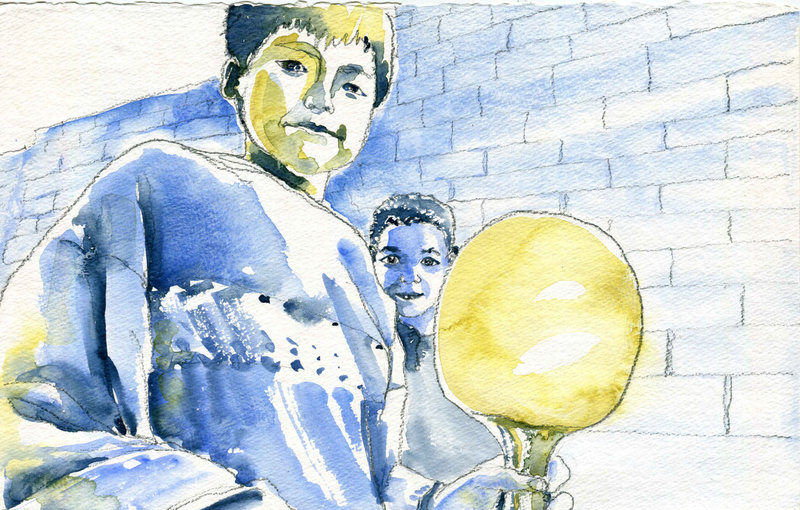 "Prince of Ping Pong"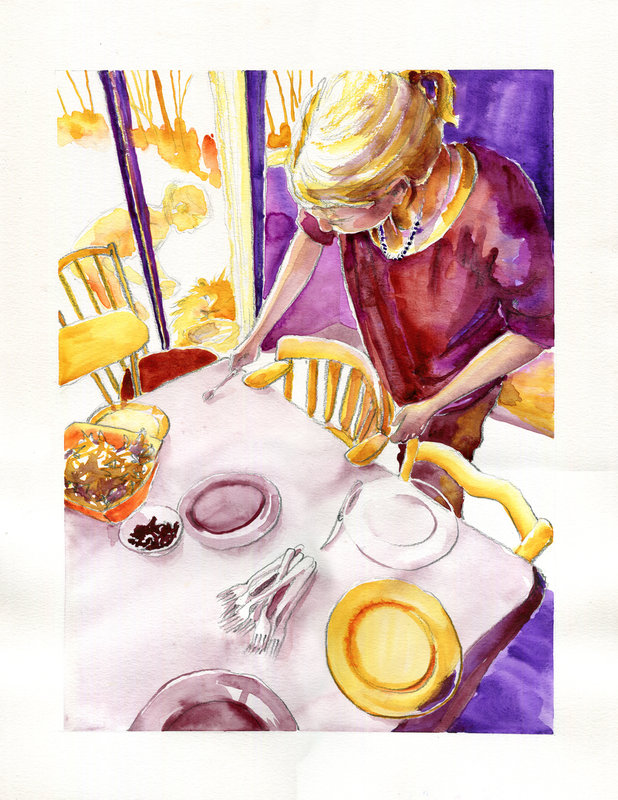 "The Dandelion Salad"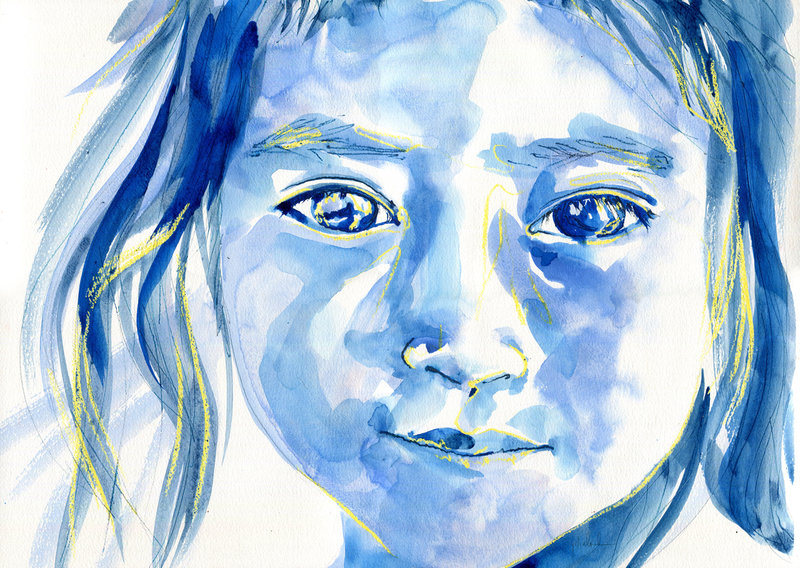 "Wind"