28 janvier 2015
From Fontaine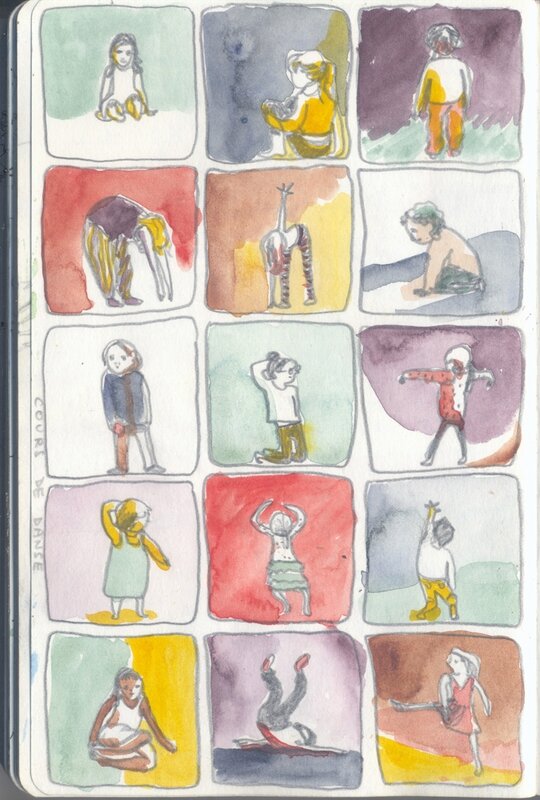 Dance lesson (can you find Pauline and Eloise?) Trouvez Pauline et Eloise!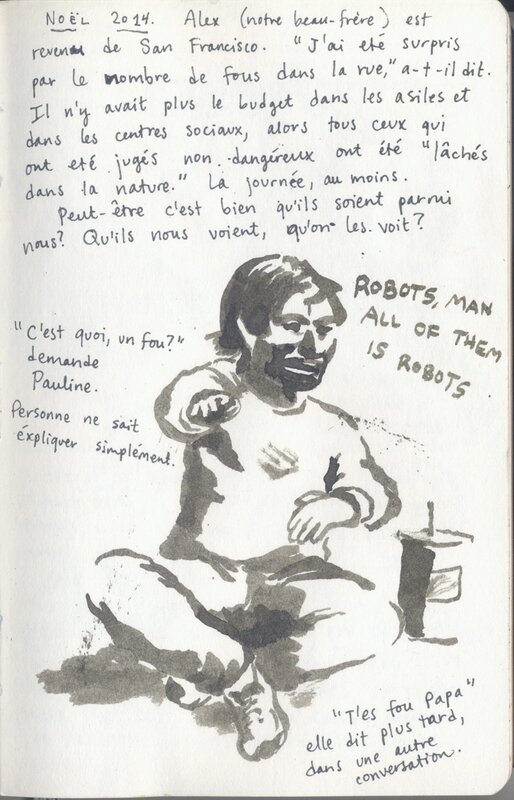 Christmas 2014. Alex, our brother-in-law, is back from San Francisco. "I was surprised how many crazy people there were in the streets," he said. There was no more funding for asylums and social centers, so everyone who was deemed non-dangerous was 'let loose in the wild.' At least during the daytime.
Maybe it's good they are among us? That they see us, that we see them?
"What does crazy mean?" Pauline asked. No one could explain it simply.
"You're crazy, Dad," she said later in another conversation.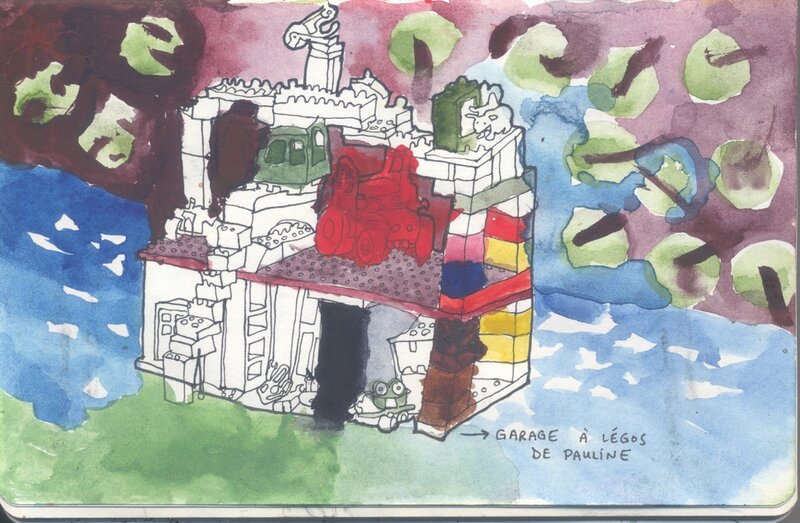 Pauline's Lego garage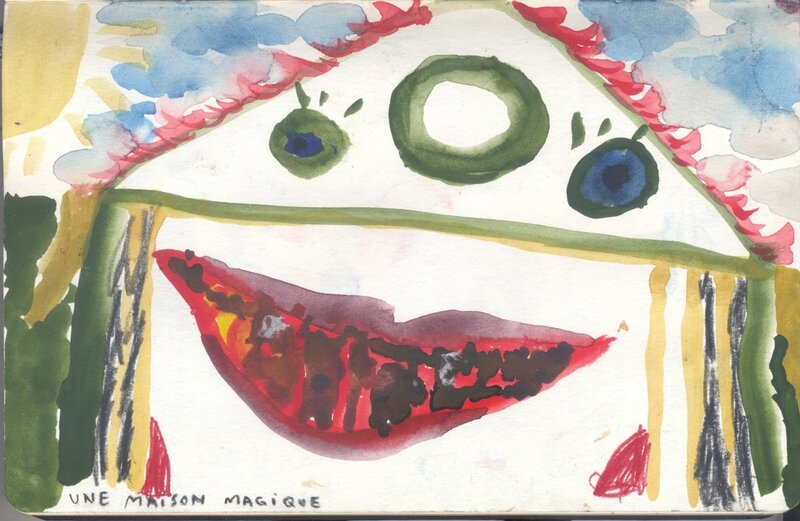 A magic house (by Pauline)
Commentaires sur From Fontaine